Best value
Universal Phone Cooler: Mobile Radiator
Universal Phone Cooler: Mobile Radiator
Delivery Will Be Done In To 4/5 Days
Universal Phone Cooler: Mobile Radiator
Item Name: Mobile Phone Cooler
supply type: USB supply
Usage: Phone Heat Sink Cooling Gamepad
Feature: Mobile Phone  Cooler cooling fun
Item Name: Mobile Phone  Cooler
supply type: USB supply
Usage: Phone Heat Sink Cooling Gamepad
Feature: Mobile Phone Cooler cooling fun
Compatible: For iPhonee XS MAX/XS/XR/8/7/6 Huawei Samsung Oneplus
Colour:black
Material: ABS
Size:58x82x27mm
Package Contents:
1x Cooling fan
1x charge cable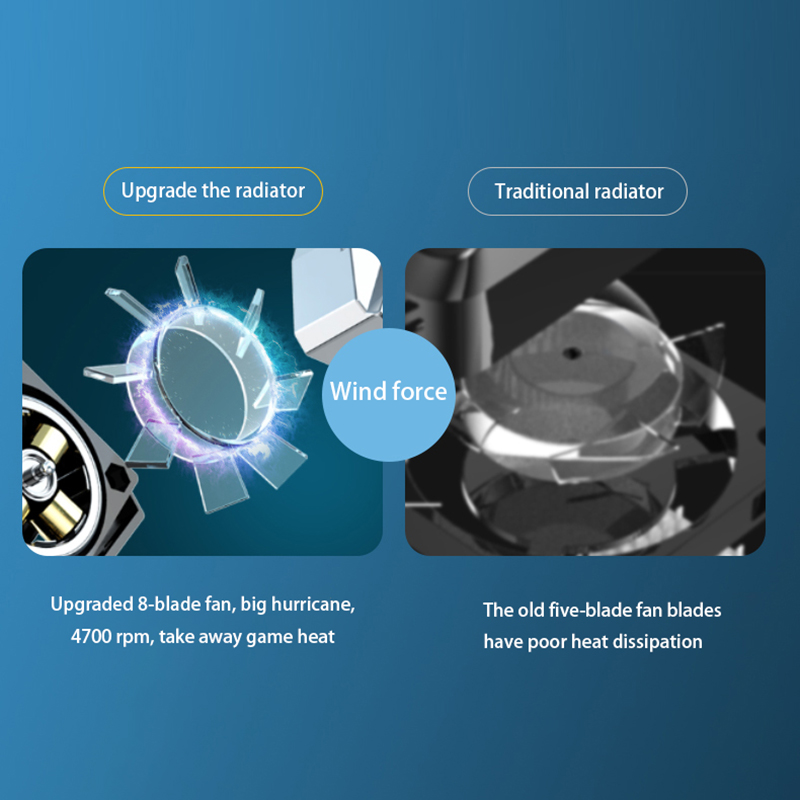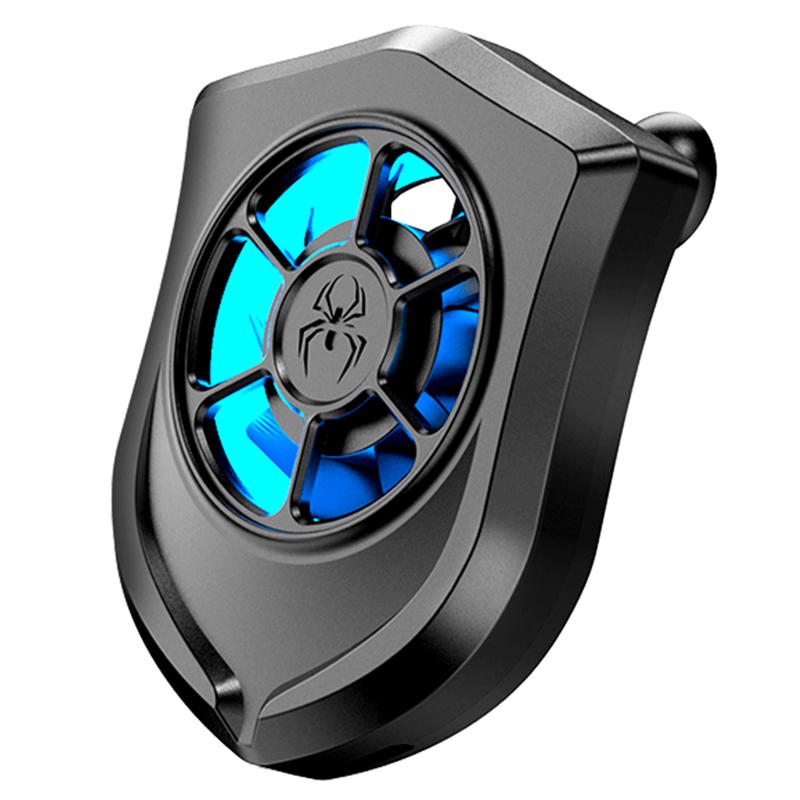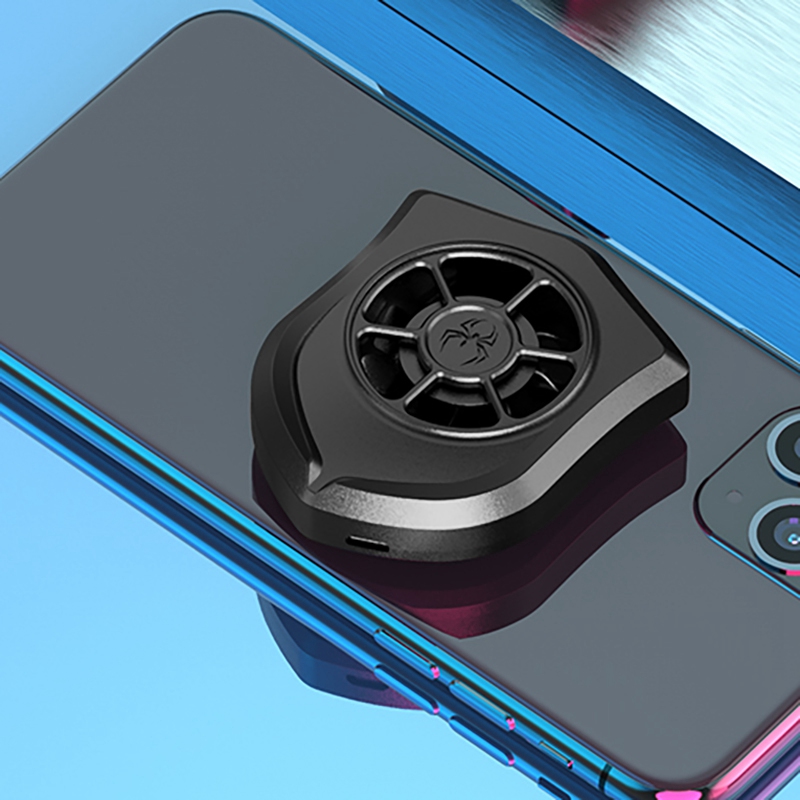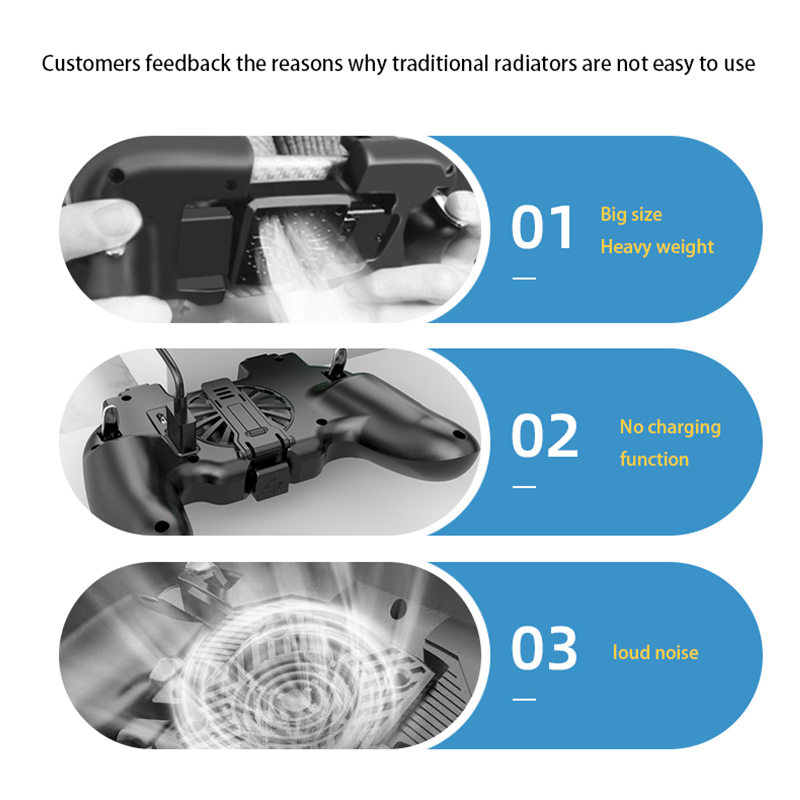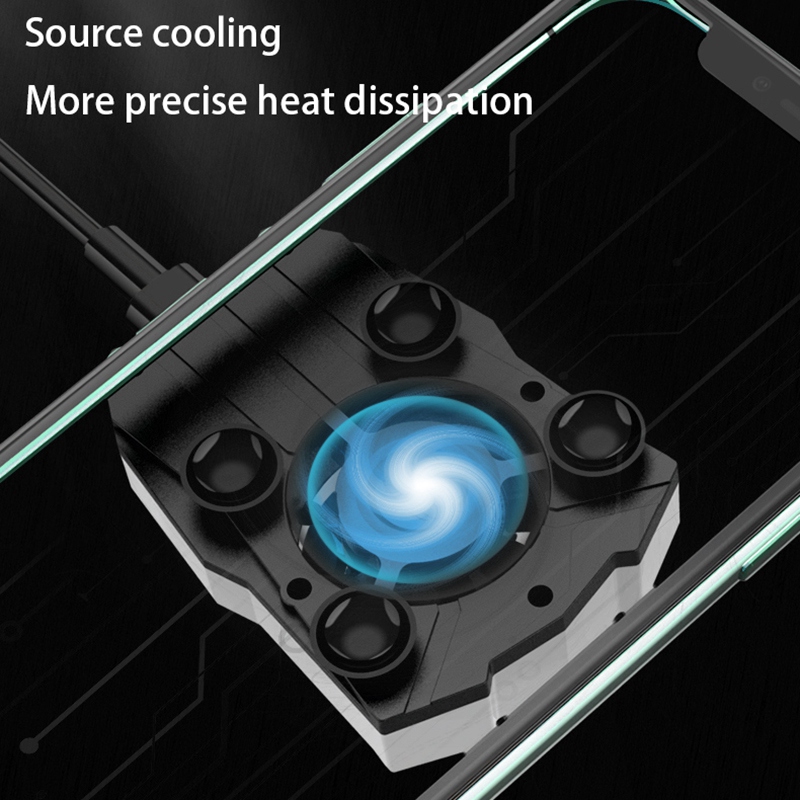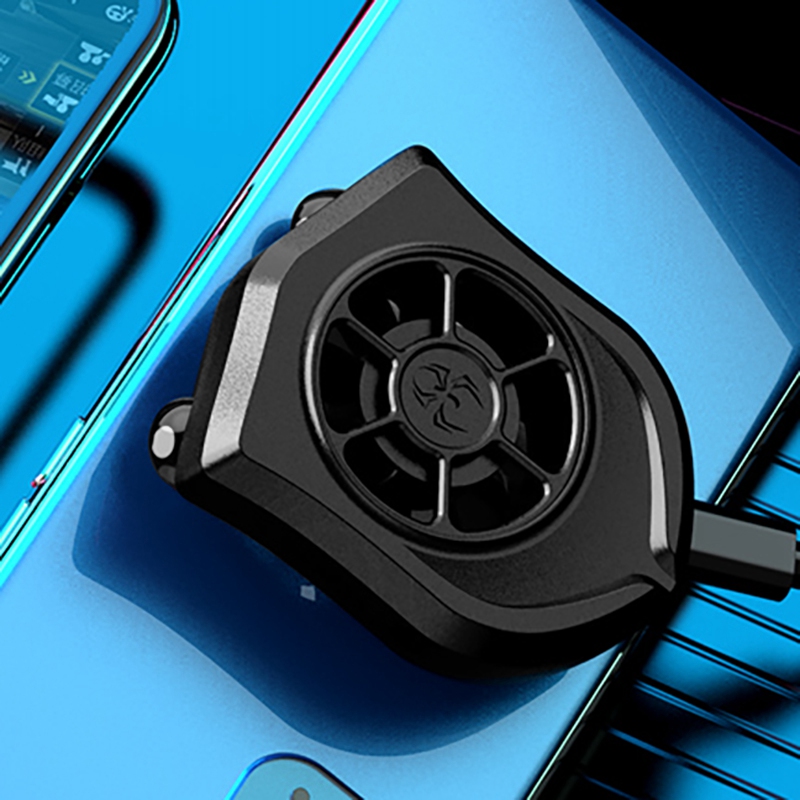 Introducing the ultimate phone cooler for your mobile device. This innovative gadget is designed to keep your phone cool even during intensive usage. Say goodbye to overheating issues and enjoy extended gaming sessions, browsing, and multimedia experiences without worrying about thermal throttling.
The phone cooler features a powerful fan that effectively dissipates heat from your device. Its compact and portable design makes it convenient to carry wherever you go. Simply attach it to your phone using the suction cup holder, and experience instant cooling relief for your device.
With its universal compatibility, this phone coolers works with popular brands like iPhone, Samsung, Huawei, and more. No matter what model or size of your phone, you can rely on this cooler to keep your device's temperature in check, ensuring optimal performance and longevity.
The heat sink technology incorporated into this phone coolers enhances its cooling efficiency. By drawing heat away from your phone's components, it prevents overheating and minimizes the risk of performance issues or damage caused by excessive heat.
Not only does the phone cooler effectively cool your device, but it also serves as a practical phone holder. The suction cup holder securely attaches your phone to any flat surface, allowing for hands-free usage while keeping it cool. Enjoy watching videos, making video calls, or following recipes without the hassle of holding your phone.
Say goodbye to frustrating lag and sluggishness caused by overheating. The phone coolers ensures smooth and uninterrupted performance, especially during resource-intensive tasks like gaming or multitasking. Keep your device at an optimal temperature and unlock its full potential.
Upgrade your mobile experience with this must-have phone coolers. Enjoy longer battery life, improved performance, and worry-free usage with your favorite apps and games. Invest in the phone coolers today and say hello to a cooler, more efficient, and enjoyable smartphone experience.
Universal Phone Cooler: Mobile Radiator
Return policy is simple.

All the mobile phone we delivered are original phones with its official warranty.
The product must be in its original condition.
If you receive an electronic item in damaged/ broken, expired condition or any product that does not match its description, you can return it within 24 hours for replacement / exchange.
For complain, contact us through the official phone number or place an email at admin@modernwears.pk
If you failed to contact us through phone number then must drop an email to us within time limit.
For complain you have to mention your order number and proper reason for returning the product.

Refund policy

The amount of any product will not be return.
Your faulty product is replace with new one within couple of days.
For getting voucher you must have to contact us
Vendor Information
Address:

4.65 rating from 162 reviews