Best seller
Round Base Retractable Smartphone Stand
Round Base Retractable Smartphone Stand
Delivery Will Be Done In To 8-10 Days
Round Base Retractable Smartphone Stand
This phone stand holder for desk is base on ergonomic design, the angles and height can be adjusted to provide you comfortable viewing angle, which helps to fix your posture and reduce neck & back strain. It's ideal for watching video, reading and studying, playing games, making video phone calls and video conferences ,etc.
【Solid Round Base Plate】:Solid round rugged base plate with non-slip rubber, will provide stability and precise balance to avoid it from collapsing.
【Non-slip & Stable】:This desktop cell phone stand equipped with a heavier base and an aluminum alloy rod , which has strong bearing capacity, it's stable enough to support your mobile phone or even, The contact surface between the device and the bracket is designed with silicone anti-skid pad, it is maximum protect your device from scratches and sliding.
MOBILE STAND SMARTPHONE ROUND BASE L8 RETRACTABLE MULTIFACTIONAL MOBILE HOLDER STAND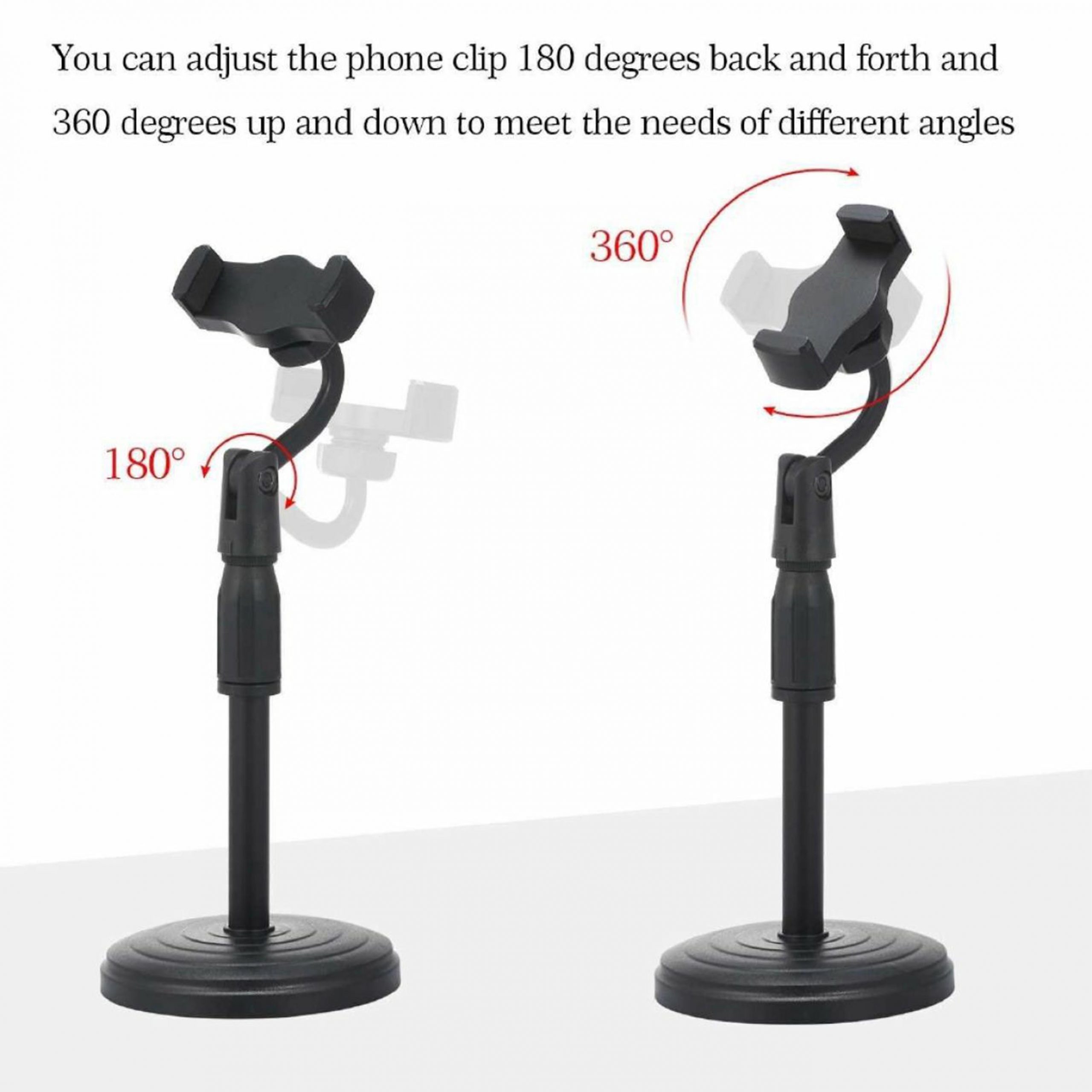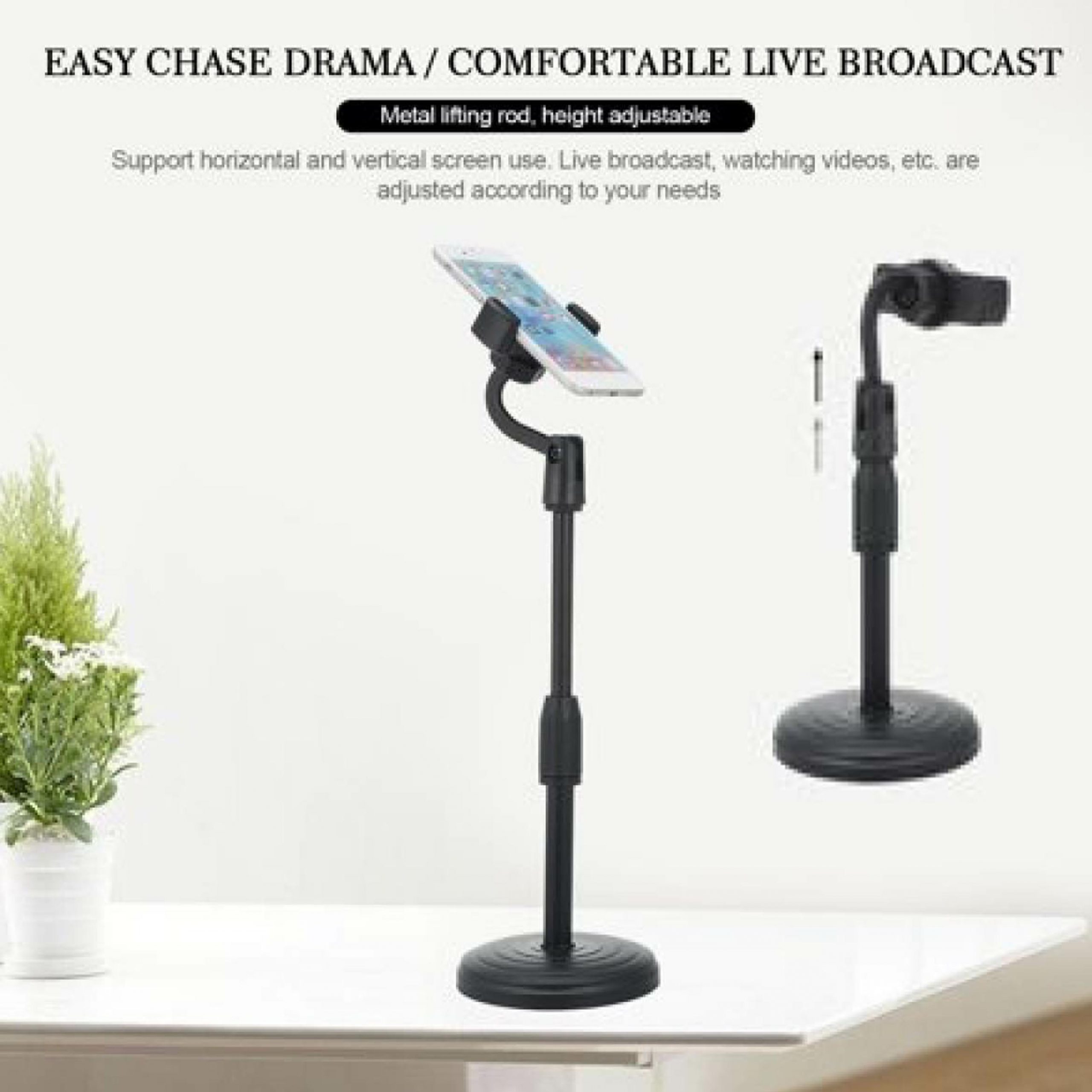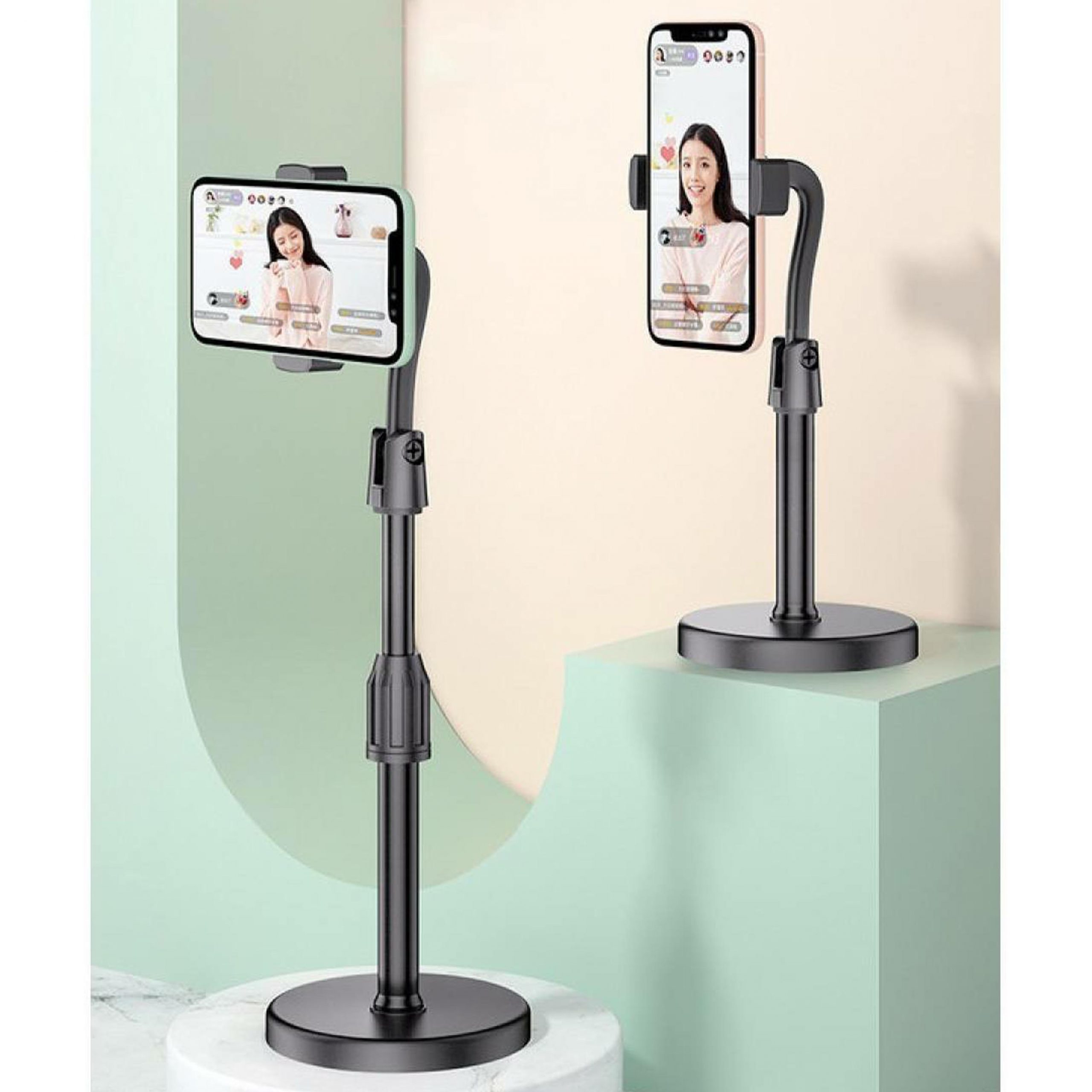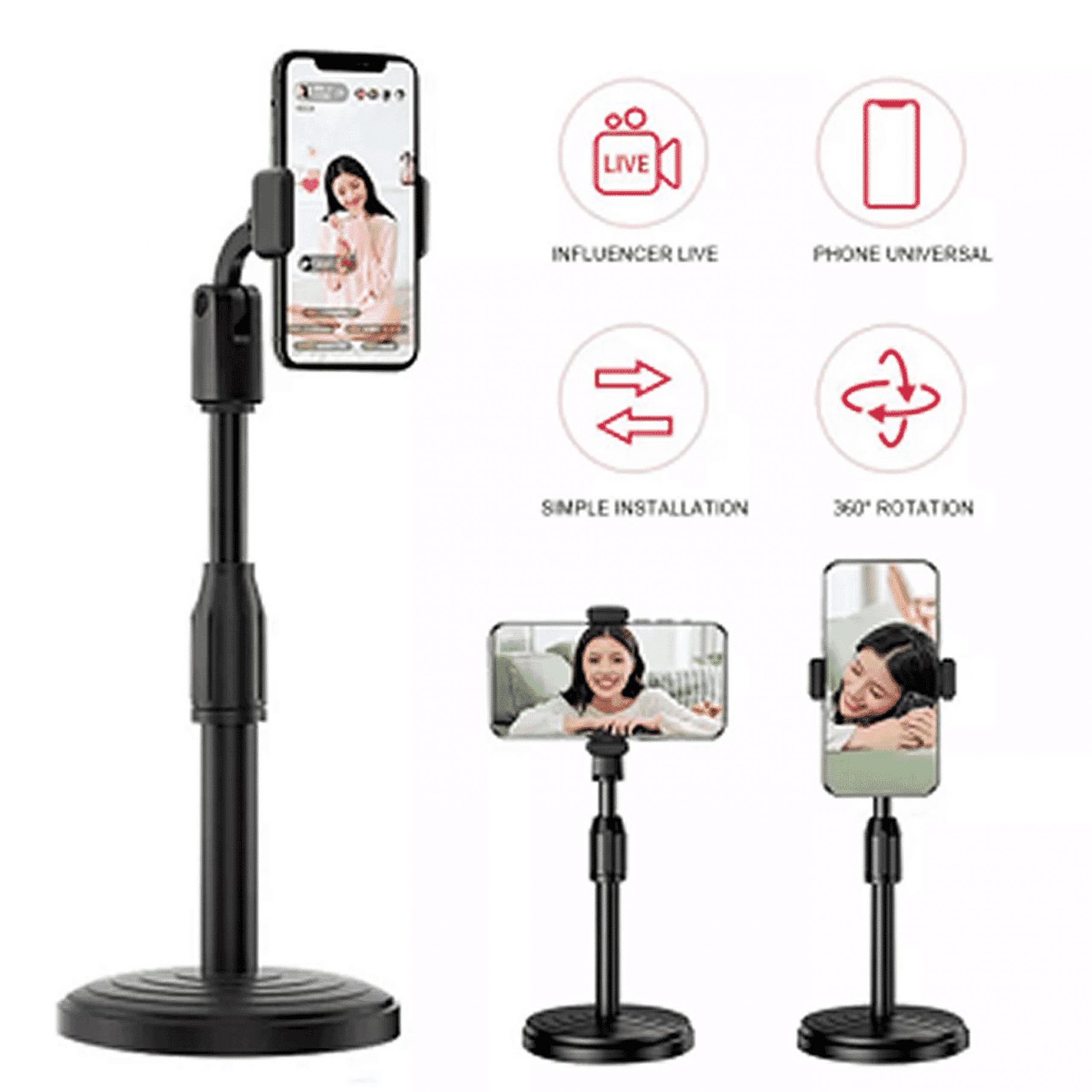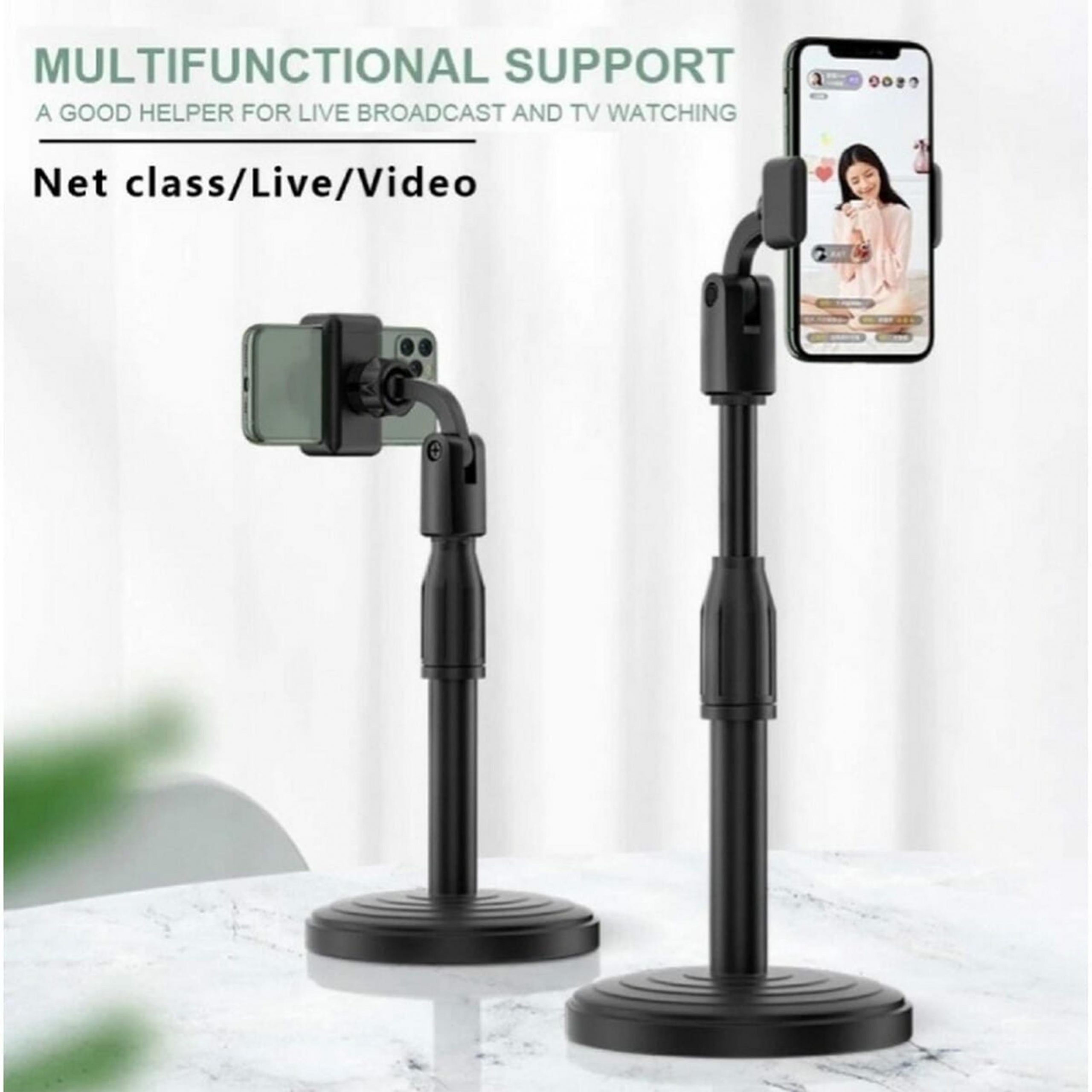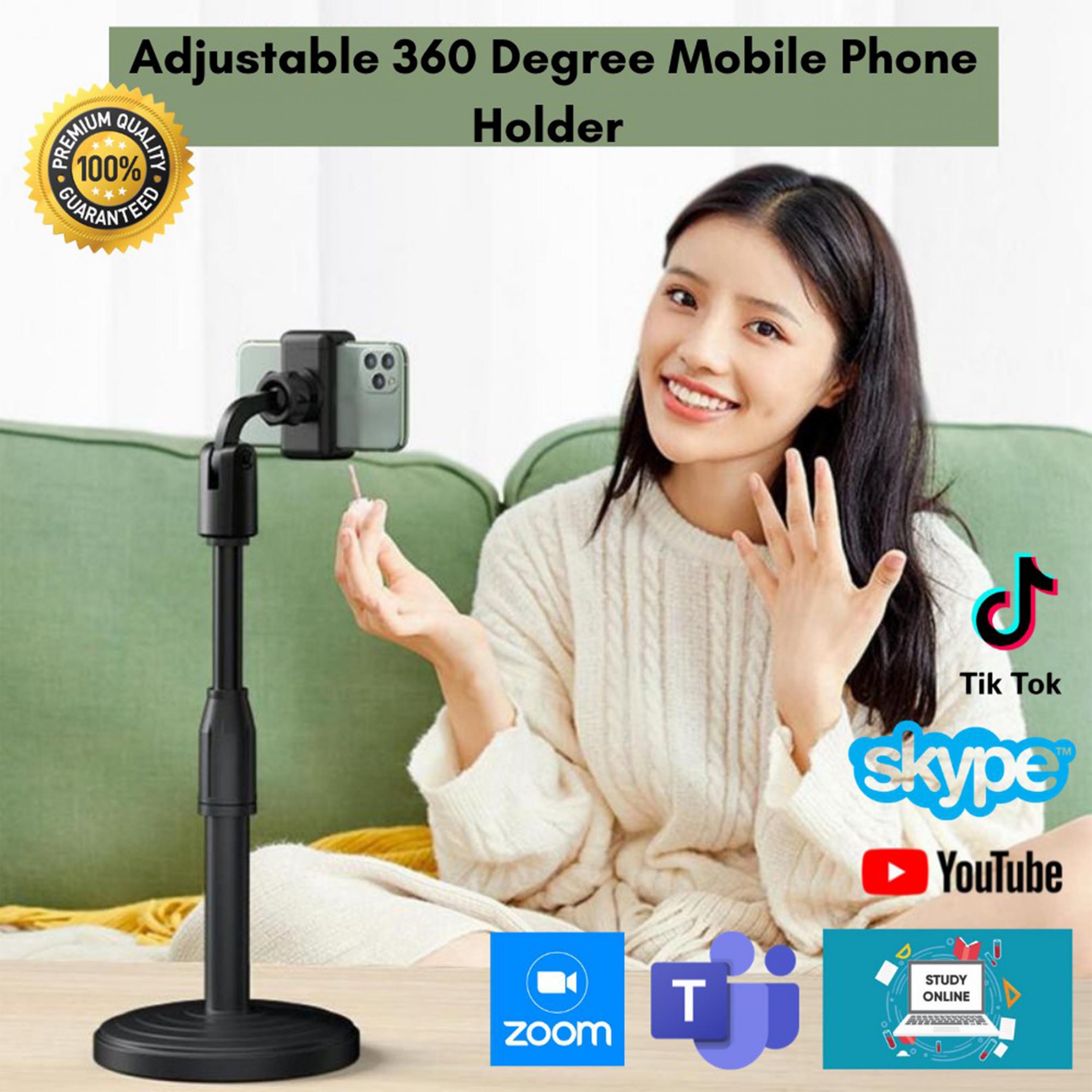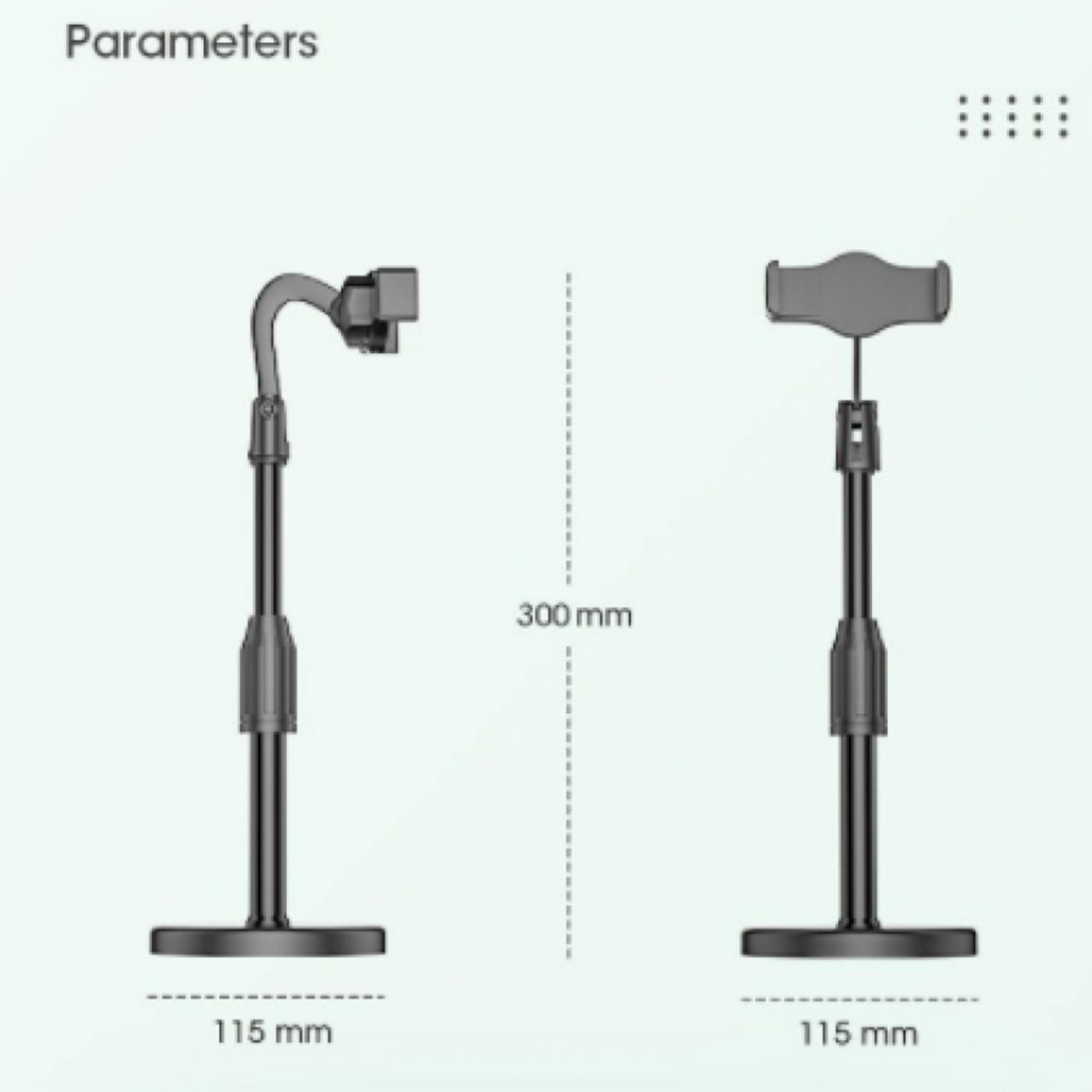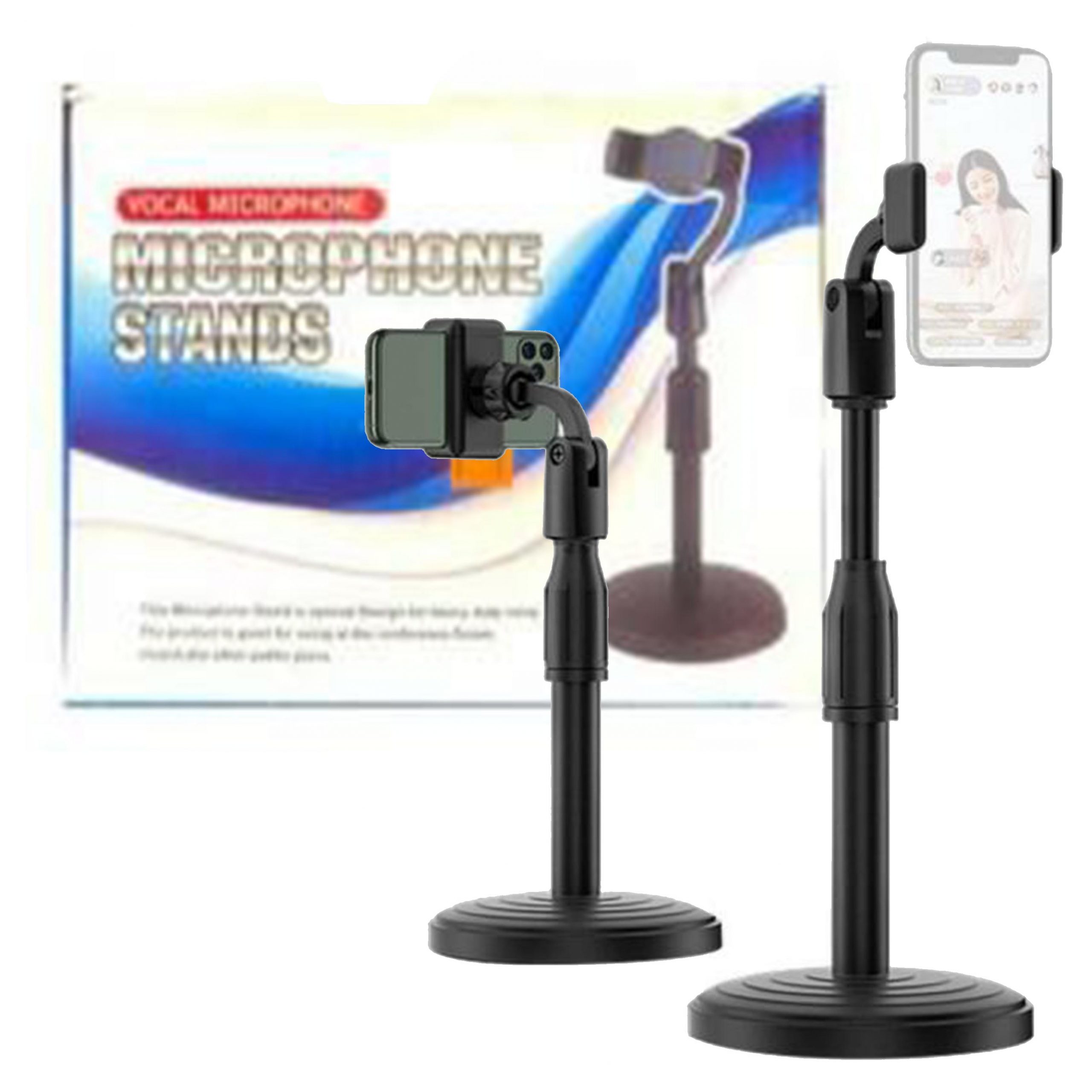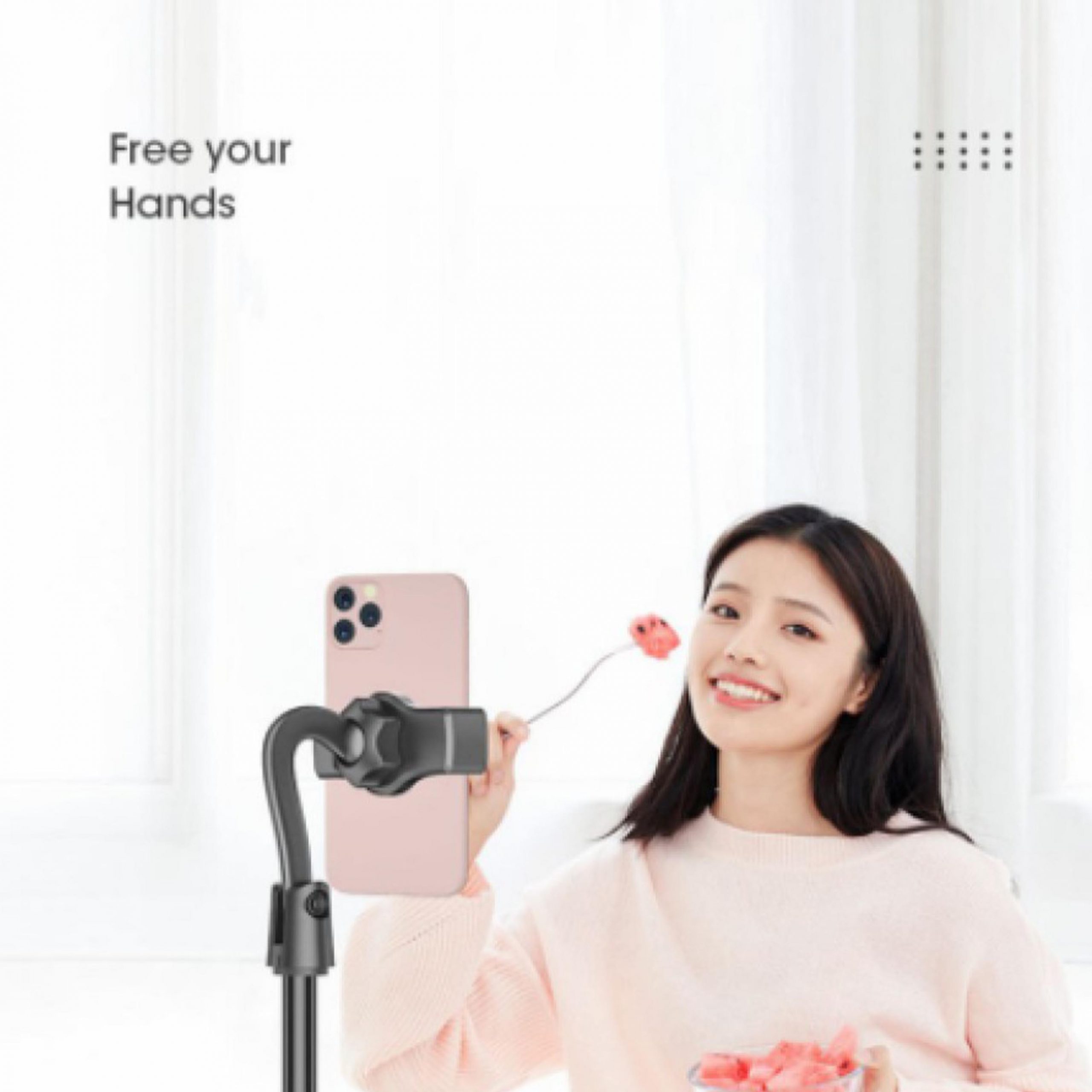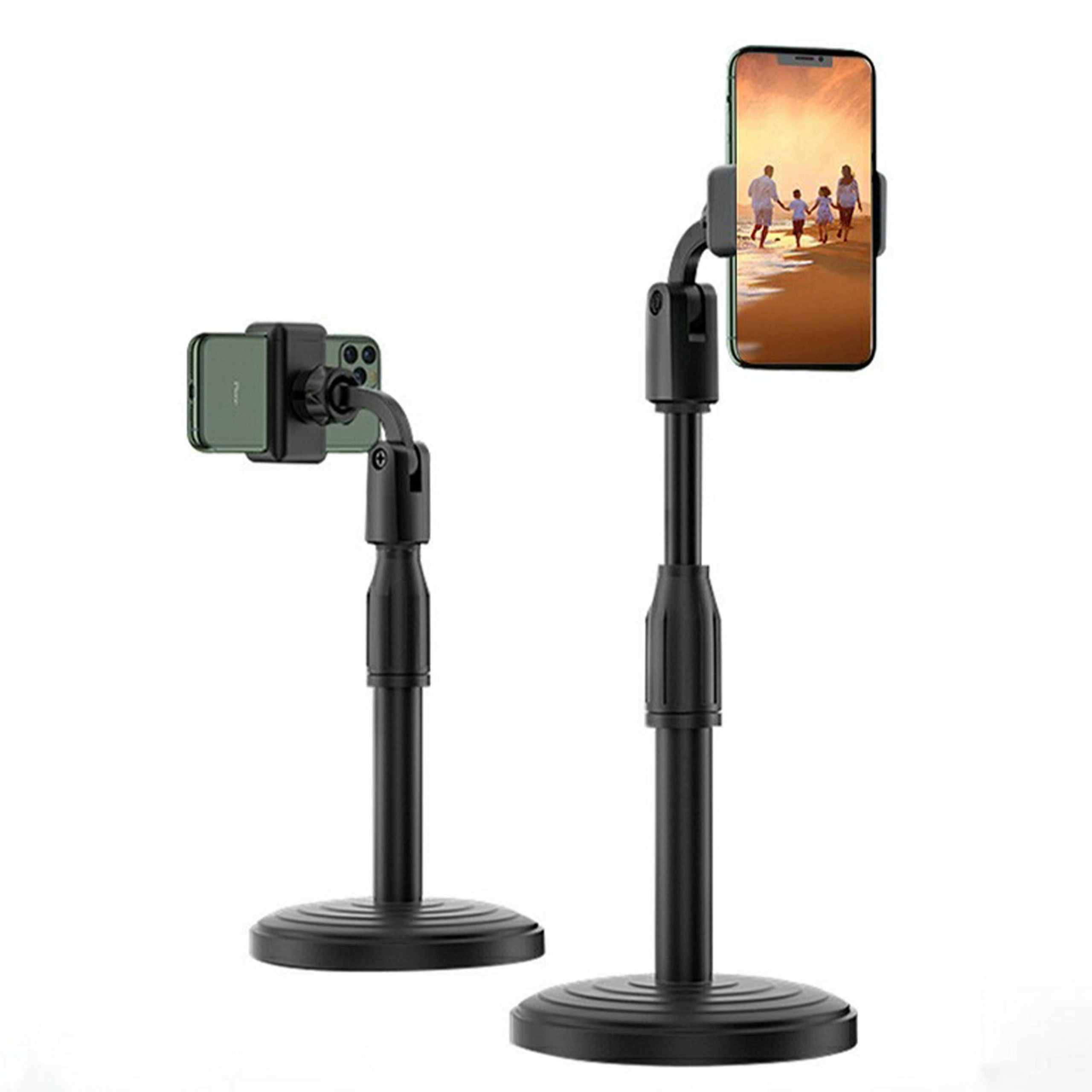 Round Base Retractable Smartphone Stand
Return policy is simple.

All the mobile phone we delivered are original phones with its official warranty.
The product must be in its original condition.
If you receive an electronic item in damaged/ broken, expired condition or any product that does not match its description, you can return it within 24 hours for replacement / exchange.
For complain, contact us through the official phone number or place an email at admin@modernwears.pk
If you failed to contact us through phone number then must drop an email to us within time limit.
For complain you have to mention your order number and proper reason for returning the product.

Refund policy

The amount of any product will not be return.
Your faulty product is replace with new one within couple of days.
For getting voucher you must have to contact us
Vendor Information
Address:

4.65 rating from 162 reviews