Best value
Rotatable Zoom LED Sensor Headlamp
Rotatable Zoom LED Sensor Headlamp
Ships from Overseas

Delivery Will Be Done In To 20-22 Days
Rotatable Zoom LED Sensor Headlamp
Rotatable Zoom LED Sensor Headlamp Available At Modern Wears Pk
Features:
1.The lamp cap can be adjusted by 180 ° with red light warning.
2.Low voltage automatic power off mode.
3.When the machine is turned on and off, the four bar indicator lamp cycles twice.
Material: aluminum alloy + ABS.
Bulb: XPG + COB LED.
Product size: 6.8 * 5 * 5cm.
Switch: power switch + induction switch.
Battery: built in 2000 mAh polymer lithium battery.
Charging method: USB charging.
Gear: 5th gear: XPG strong light – XPG weak light – XPG flash – cob red light – cob red light.
Zoom mode: rotary zoom.
Indicator light: intelligent power indicator: 100% – 75% – 50% – 25%.
Charging time: 3-5 hours.
Endurance time: 2-6 hours.
Waterproof grade: IPX65.
Luminous flux: 400lm.
Package includes:
1*headlamp,
1*USB Charging cable.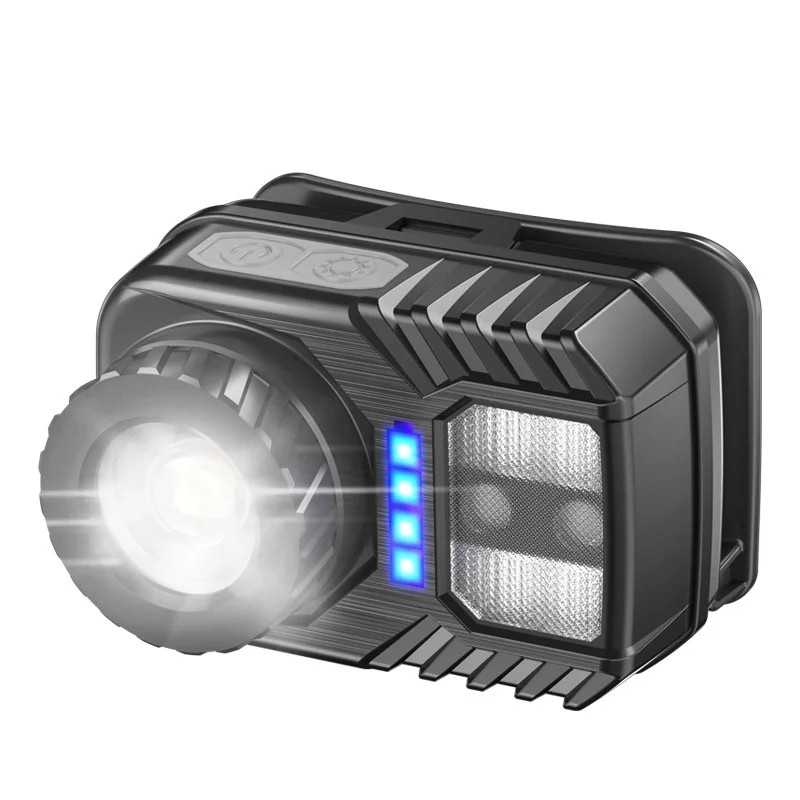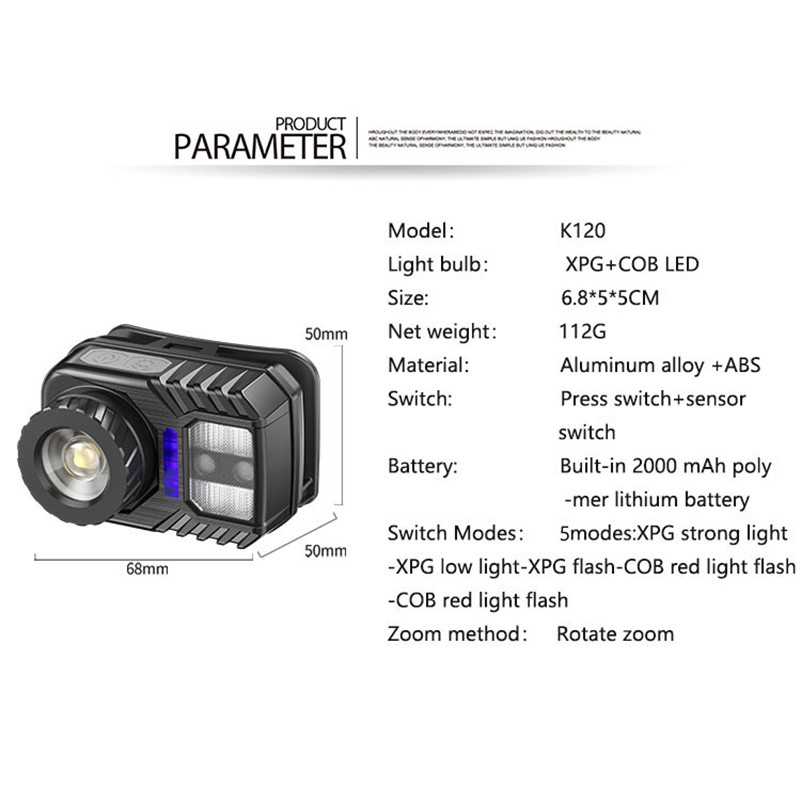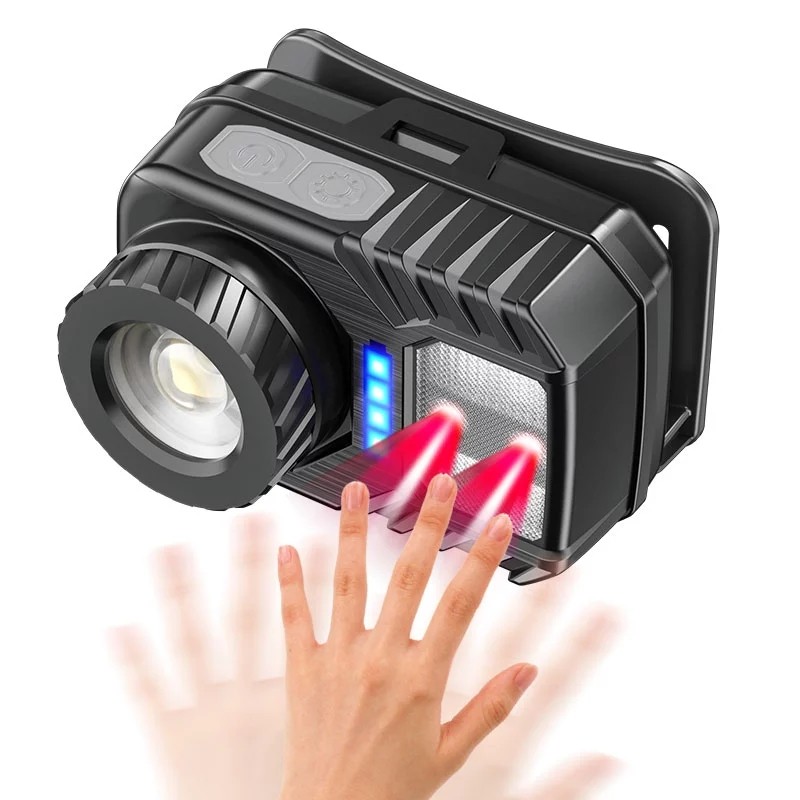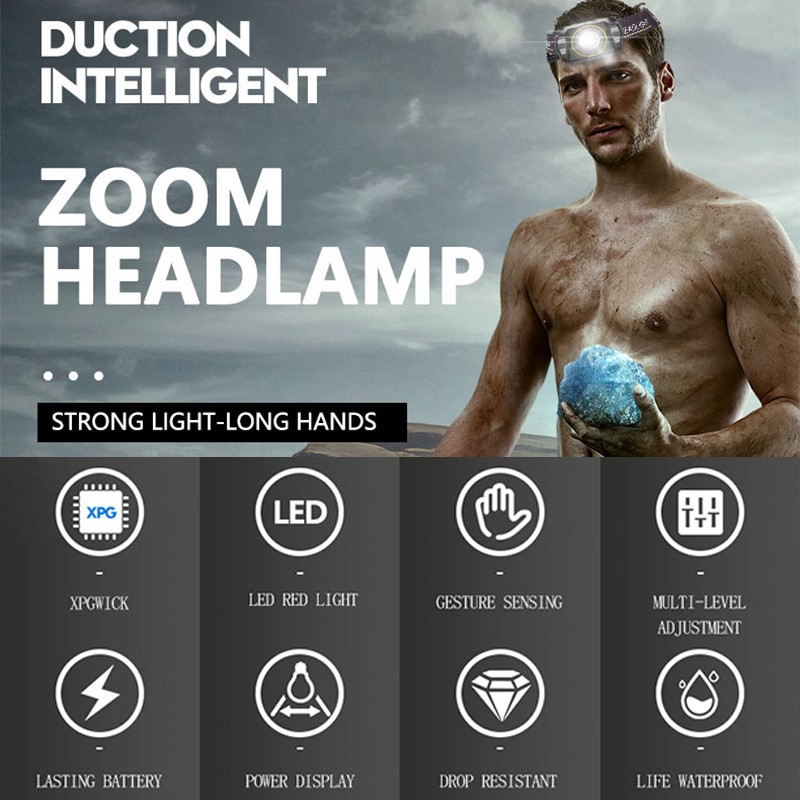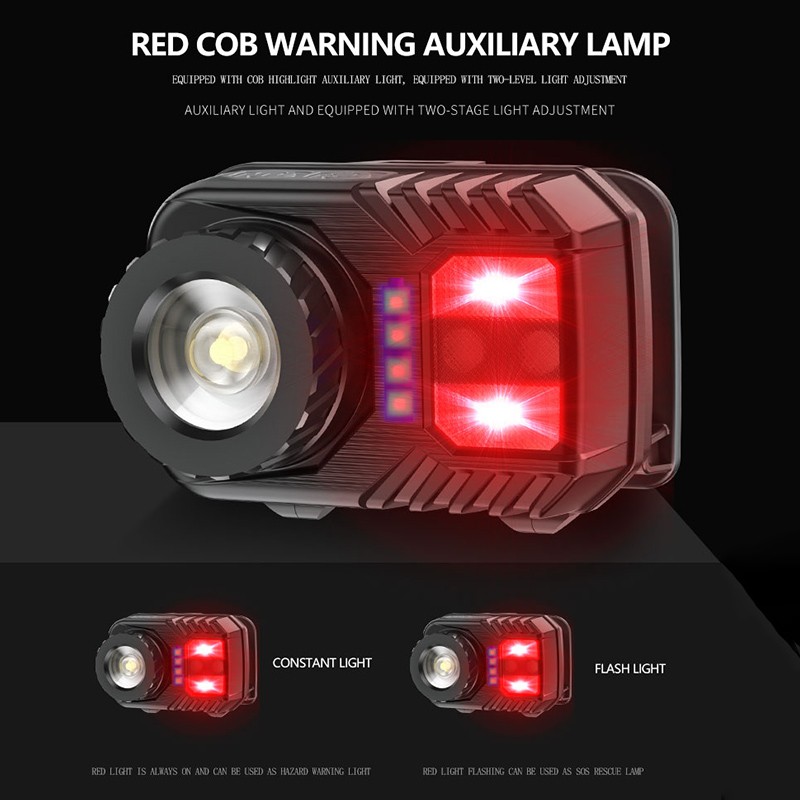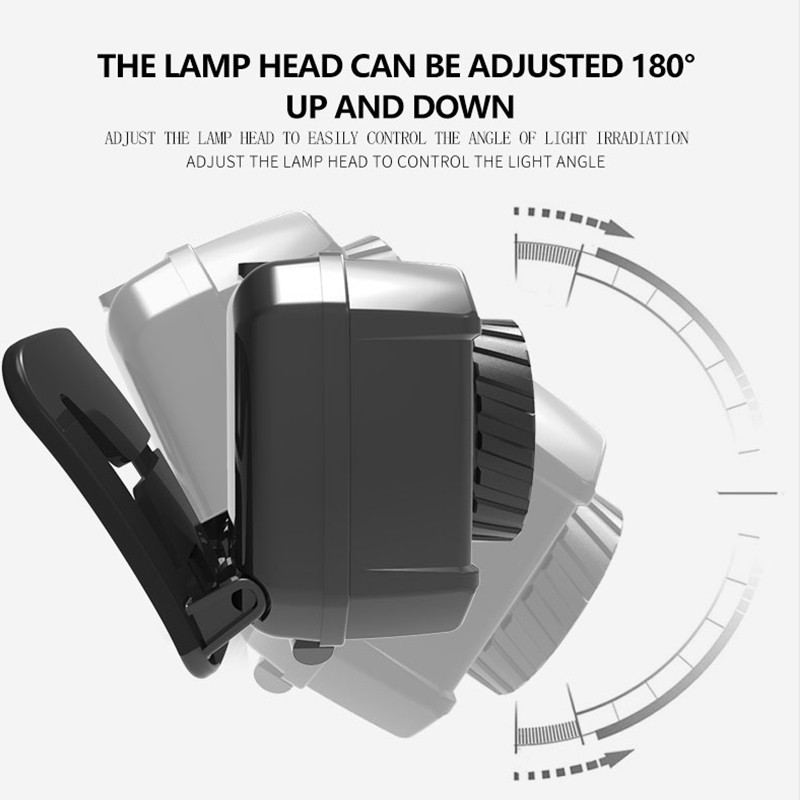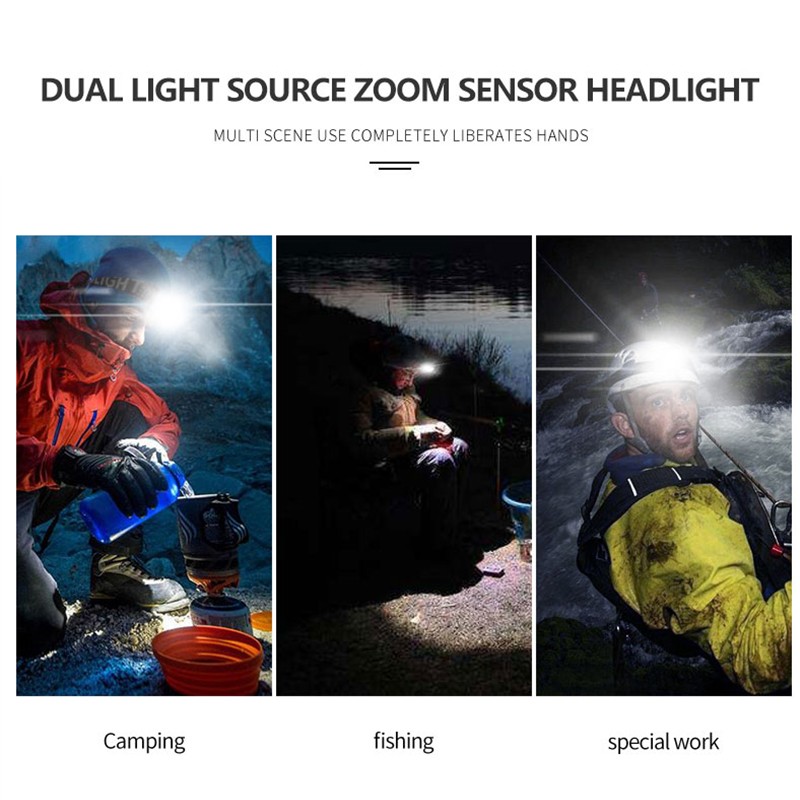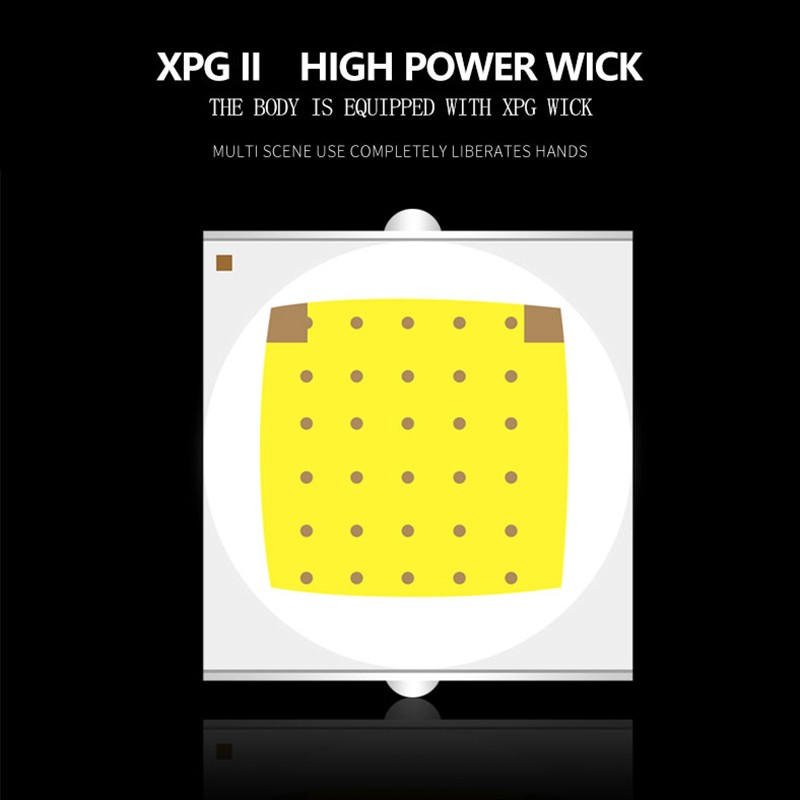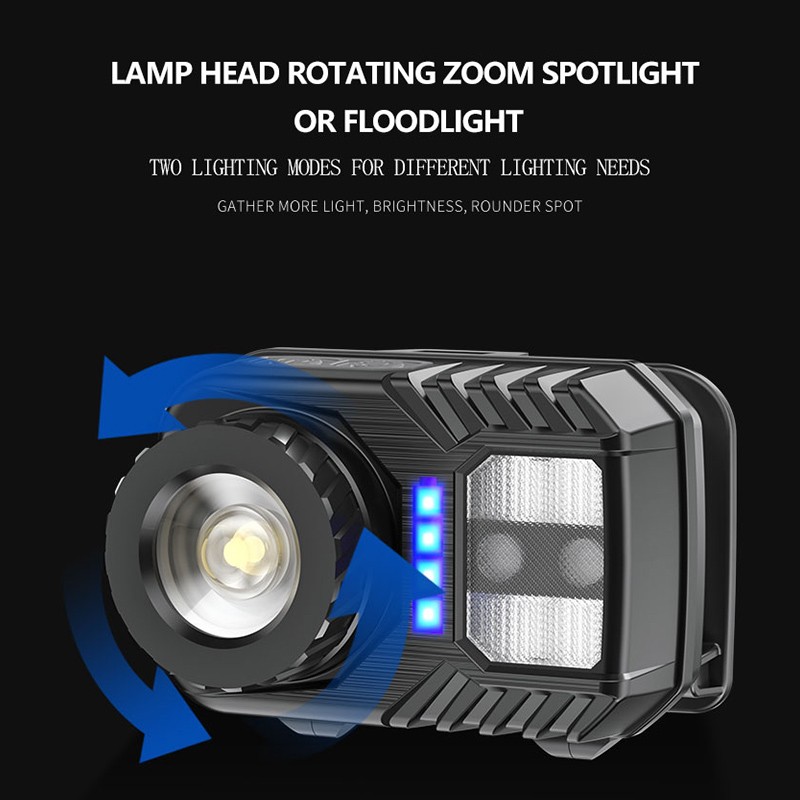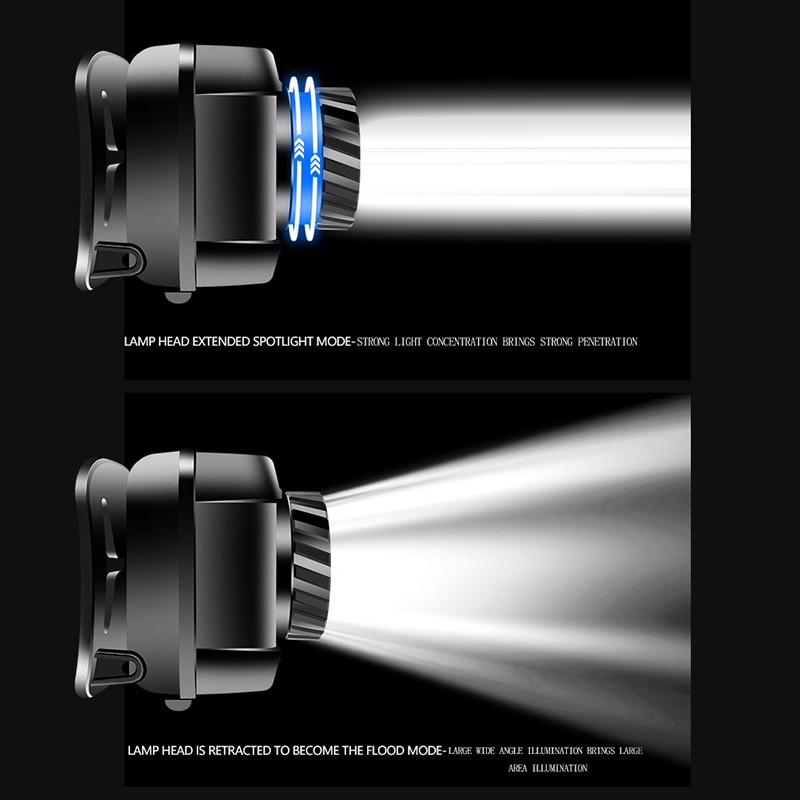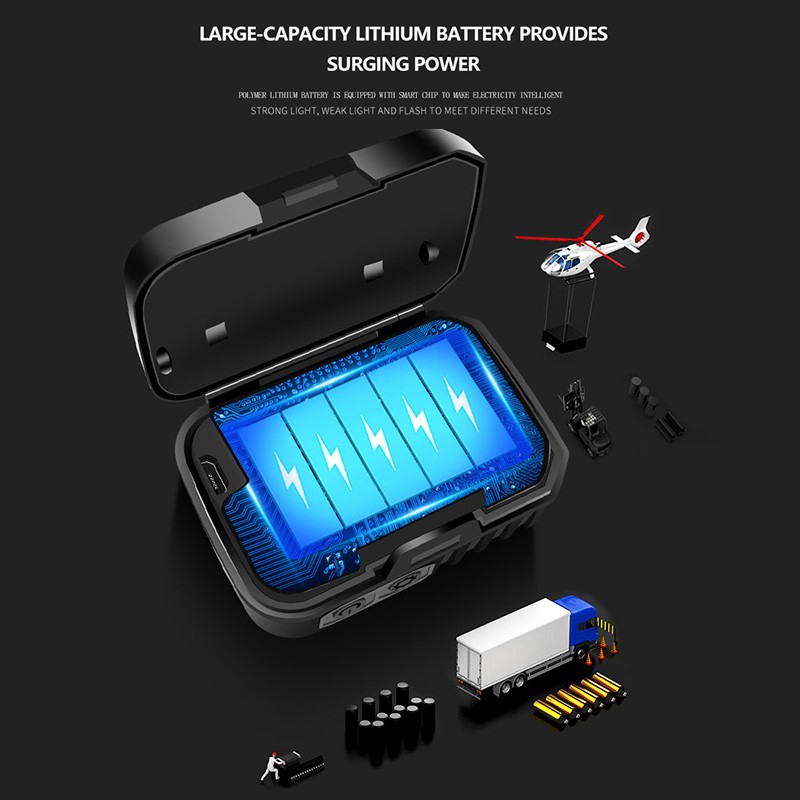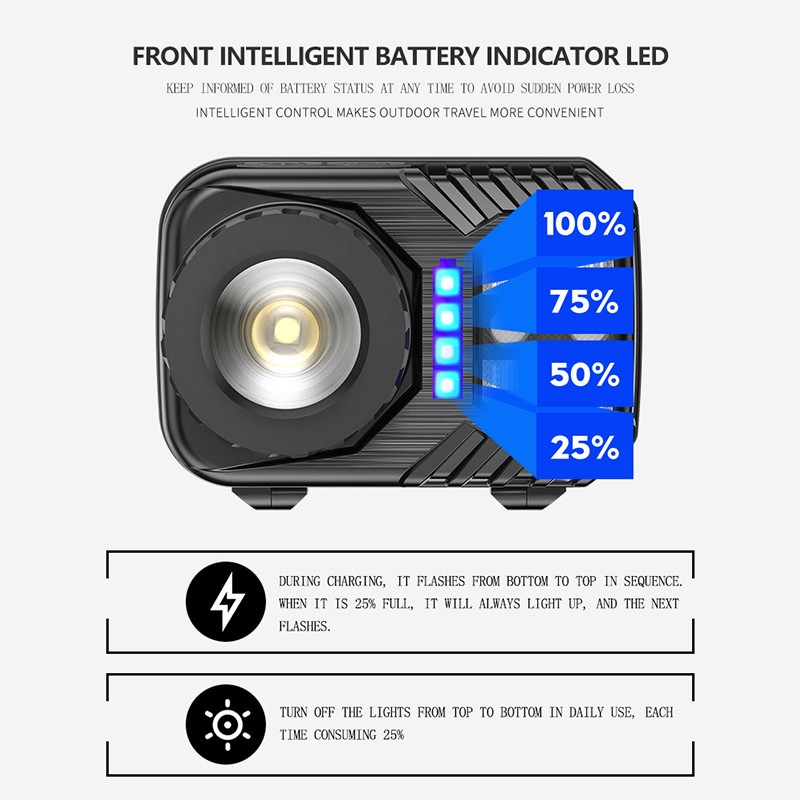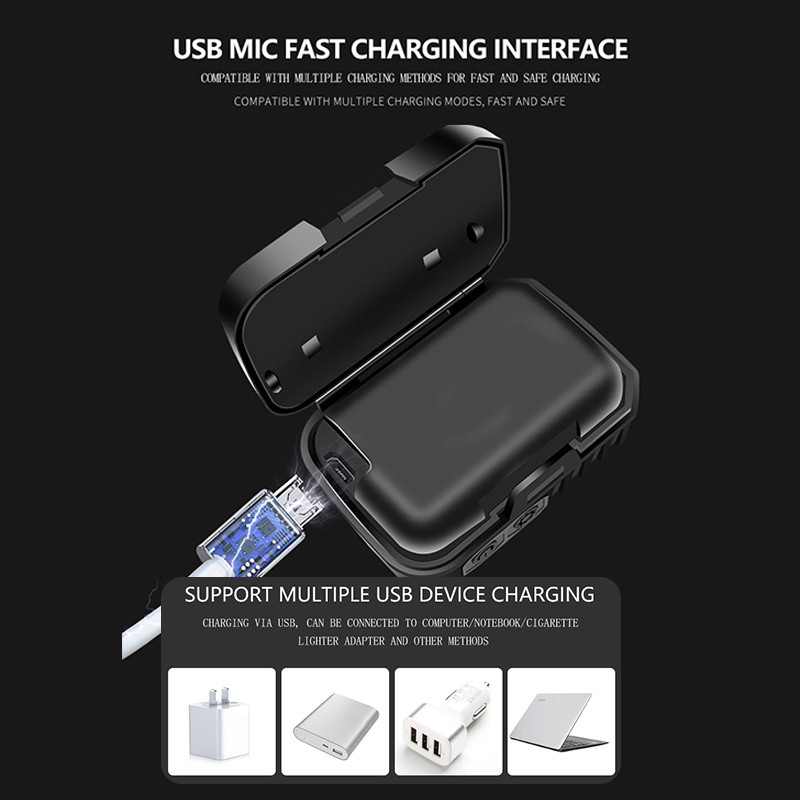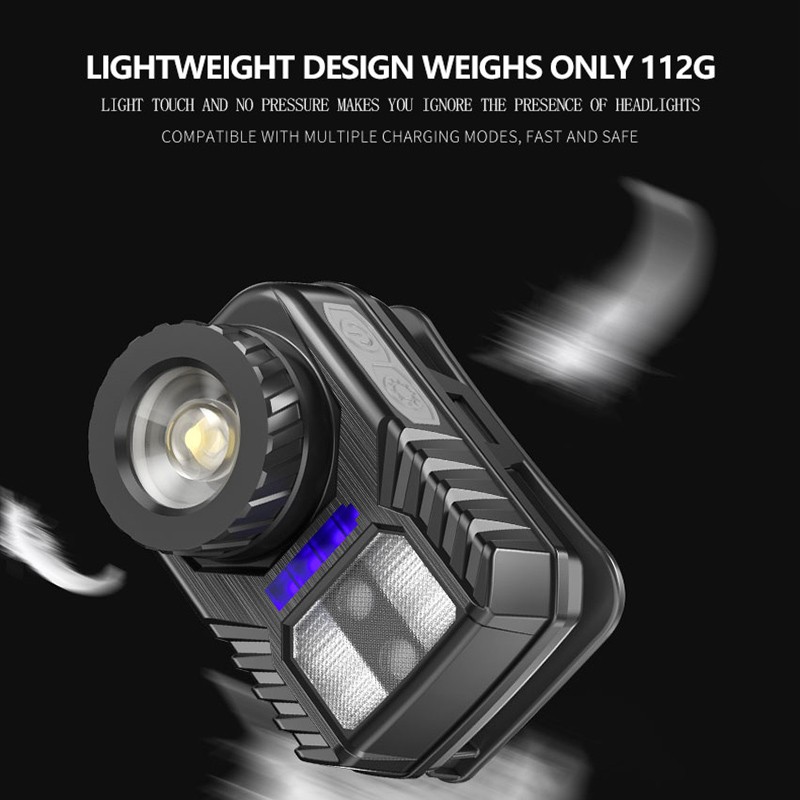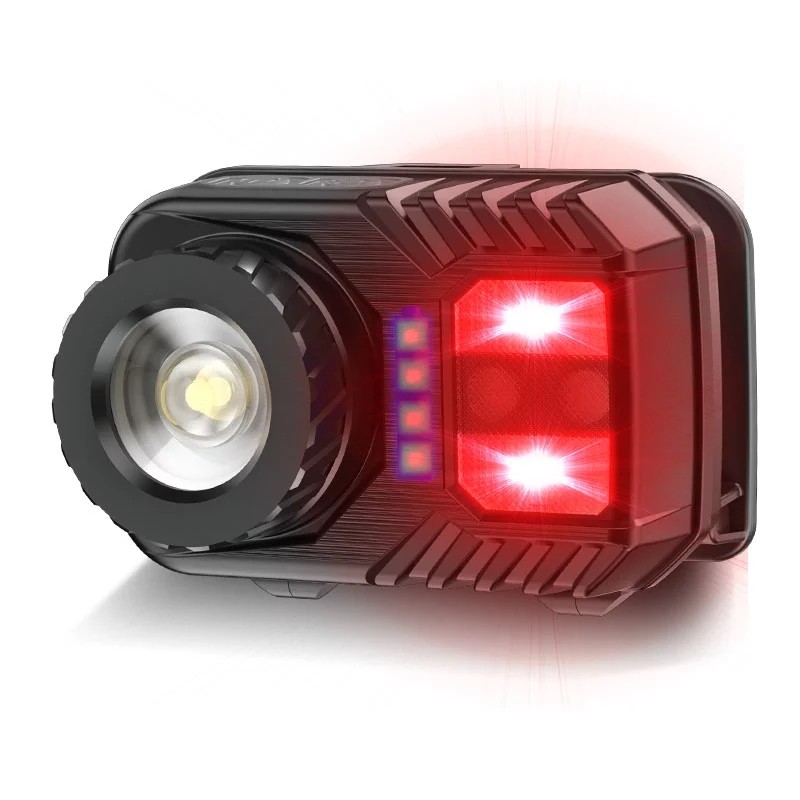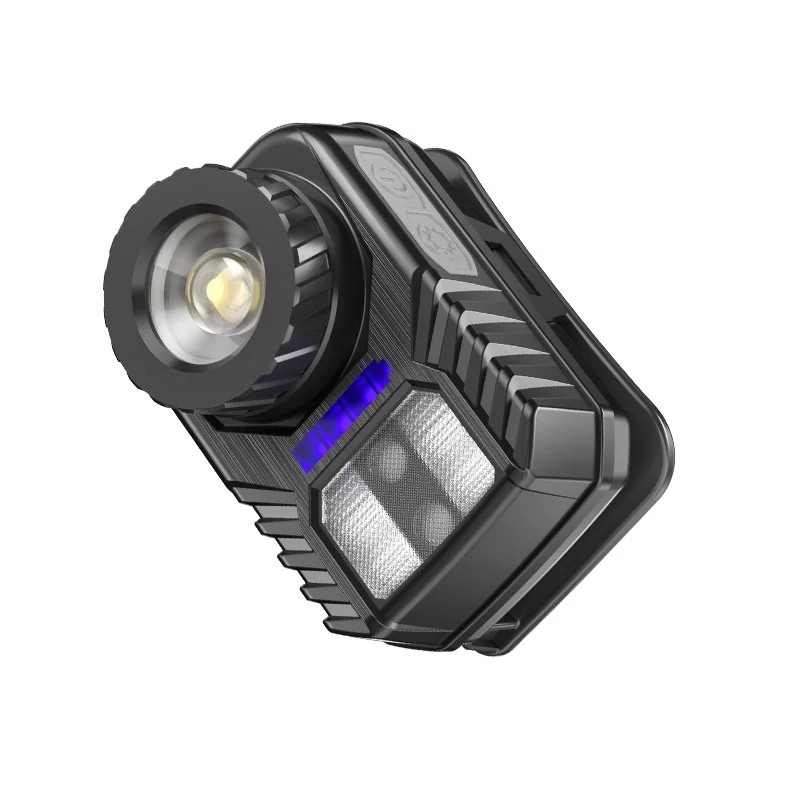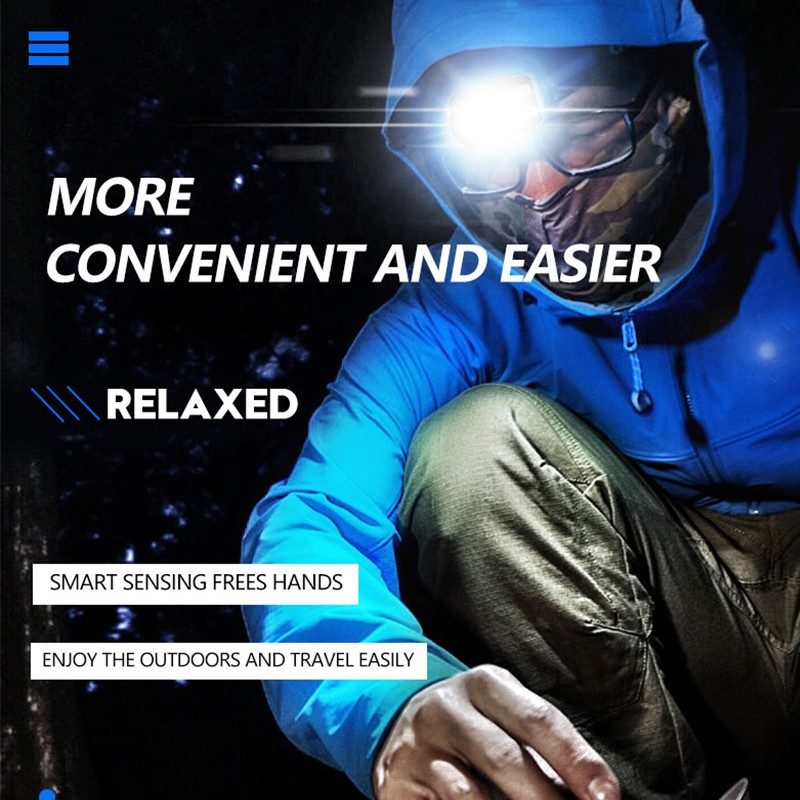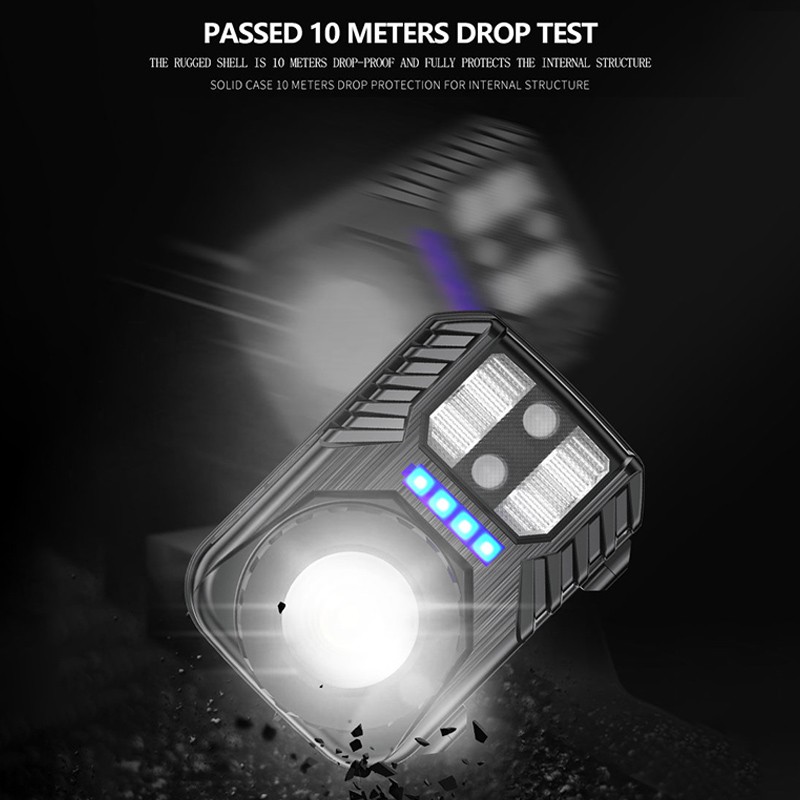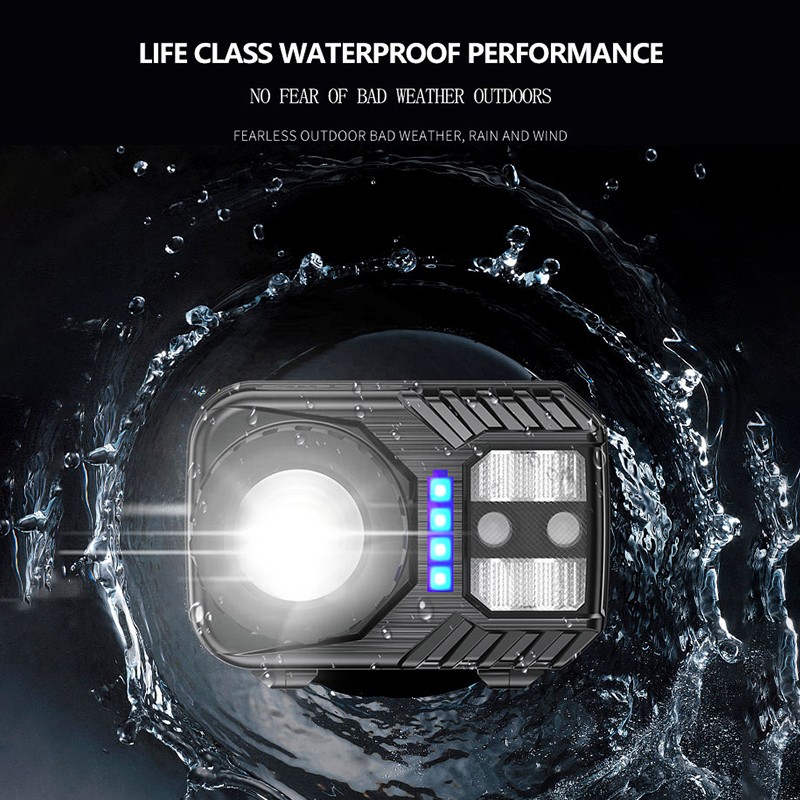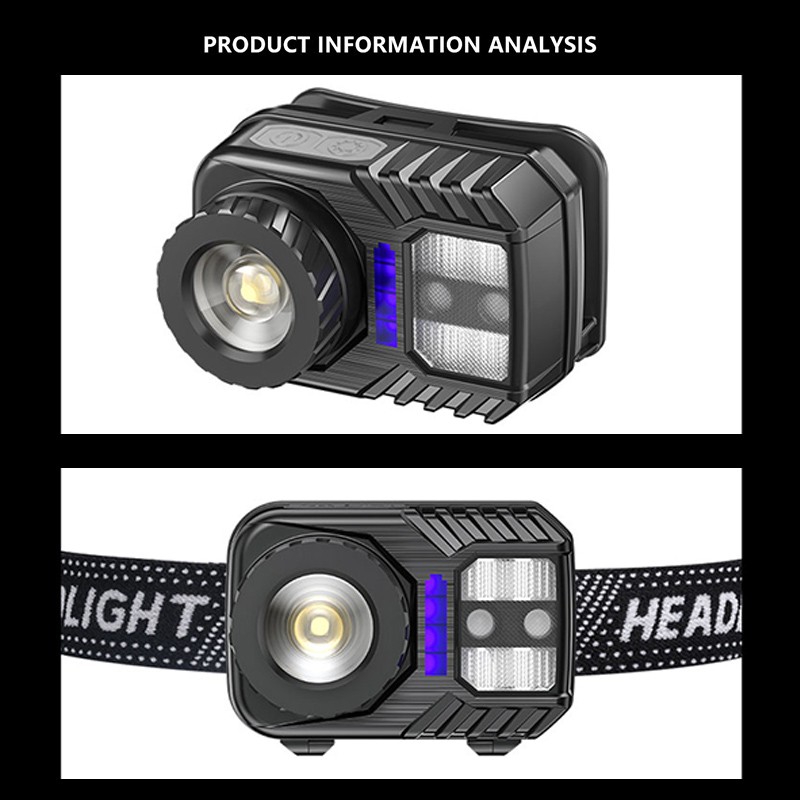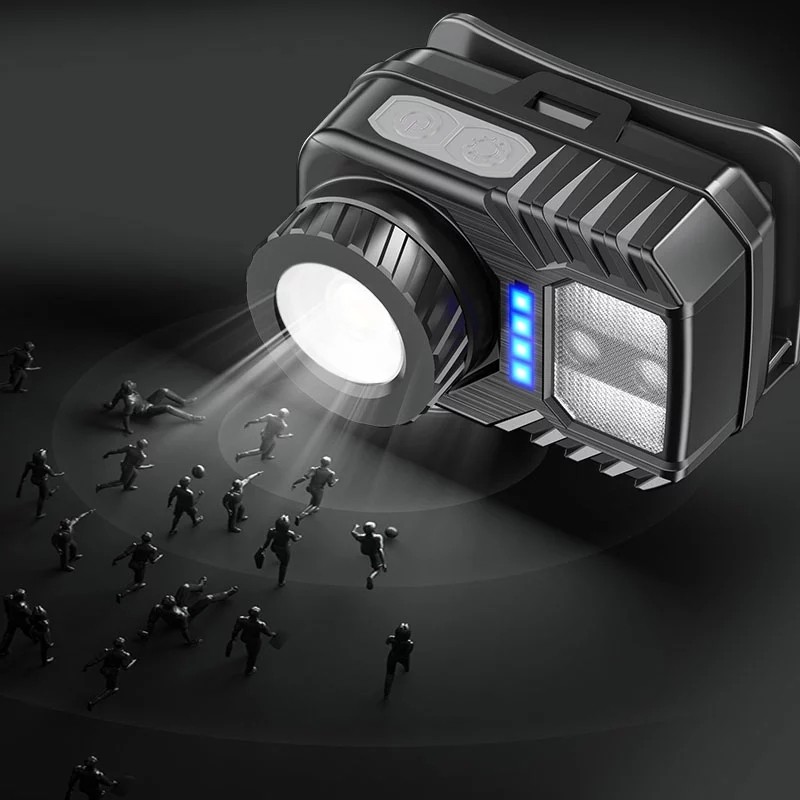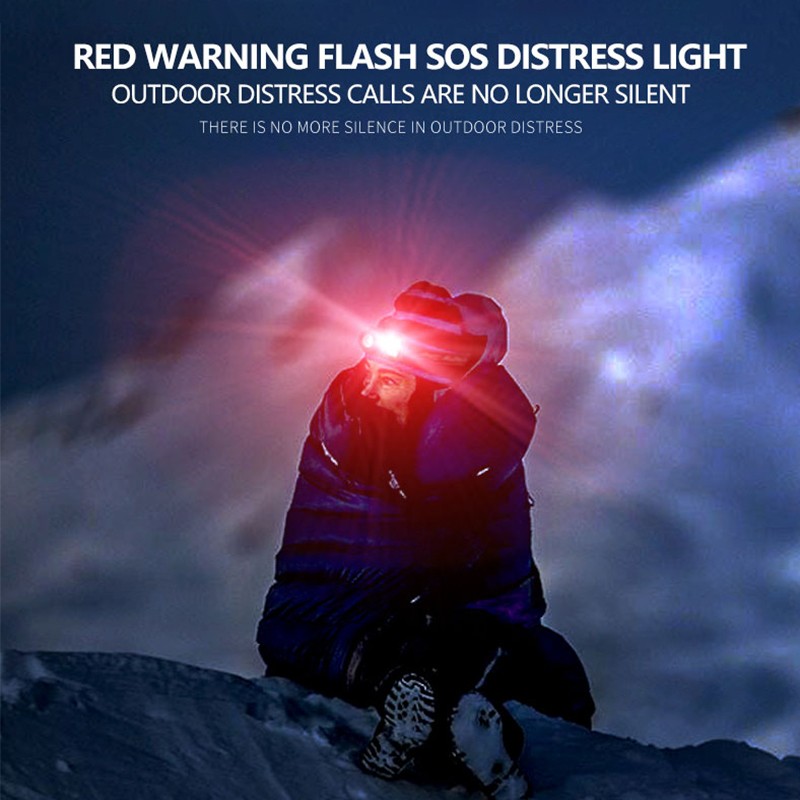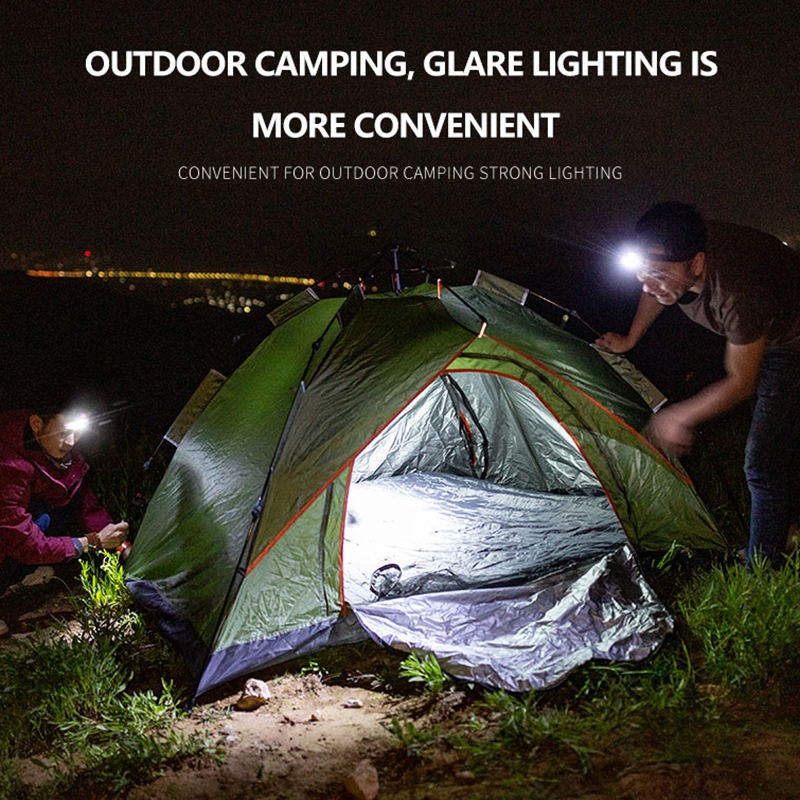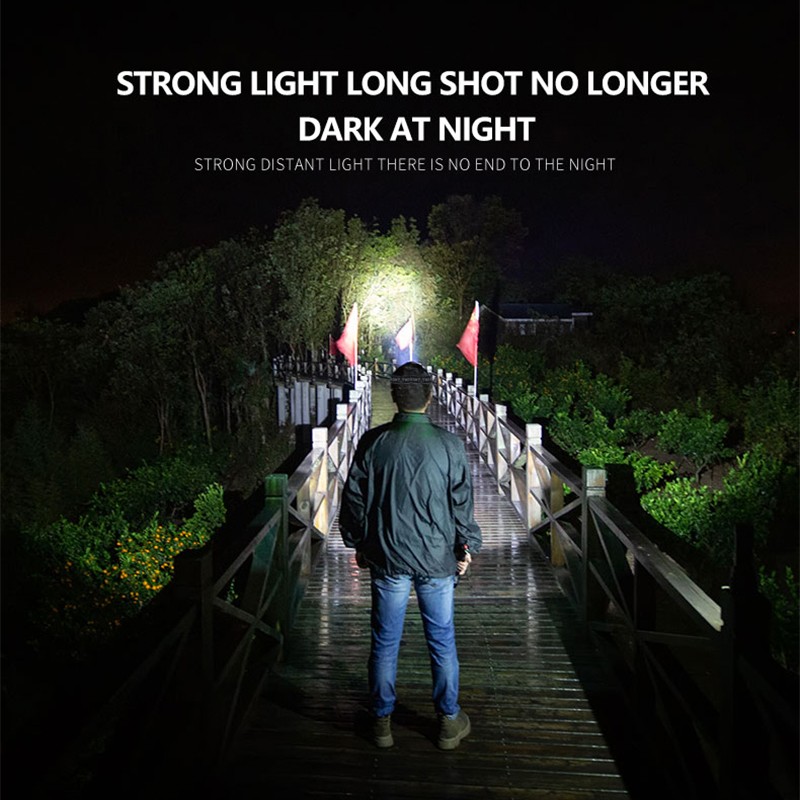 Rotatable Zoom LED Sensor Headlamp
Return policy is simple.

All the mobile phone we delivered are original phones with its official warranty.
The product must be in its original condition.
If you receive an electronic item in damaged/ broken, expired condition or any product that does not match its description, you can return it within 24 hours for replacement / exchange.
For complain, contact us through the official phone number or place an email at admin@modernwears.pk
If you failed to contact us through phone number then must drop an email to us within time limit.
For complain you have to mention your order number and proper reason for returning the product.

Refund policy

The amount of any product will not be return.
Your faulty product is replace with new one within couple of days.
For getting voucher you must have to contact us
Vendor Information
Address:

4.65 rating from 162 reviews