Best value
Versatile LED Lamps: Laptop, Night, Table
Versatile LED Lamps: Laptop, Night, Table
Delivery Will Be Done In To 6-7 Days
Versatile LED Lamps: Laptop, Night, Table
Ultra-bright USB LED light with low power consumption
Portable, Flexible, and Easy to use
Compact & Lightweight
USB LED Light can be used anywhere, powered by any device with a USB port
Adjustable Flexible neck for easy positioning
Directly plug the USB LED Light into the USB port on your Laptop/Power Bank or PC.
Just easily turn on your Laptop/Power Bank or PC to power the USB LED Light.
Switchless USB Light.
Remains on until you unplug the USB LED Light or turn off the Laptop/Power Bank or PC.
Gently adjust the flexible neck of the USB LED Light to position the fly light any way you wish.
Description:
USB LED Lights for Laptop Keyboard

Description:

LED Portable Light for Night Lamps
180 Degree Flexible
Can be use in Vehicles
Low Power Consumption
Light Color: Moon Light
Body Color: Yellow, Blue ( Light & Dark), Red, Pink, Purple, Orange, White and Green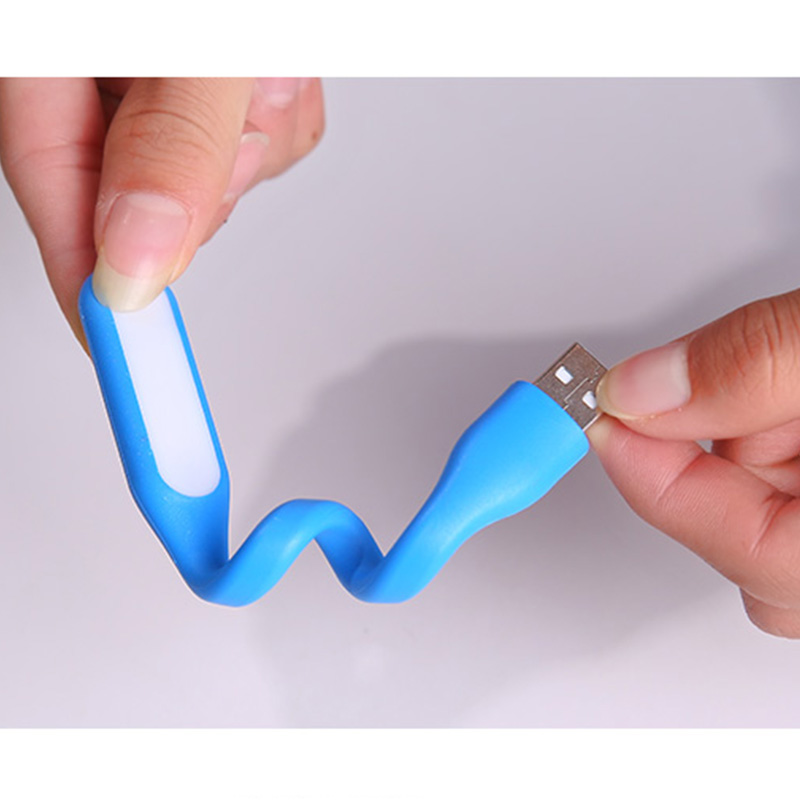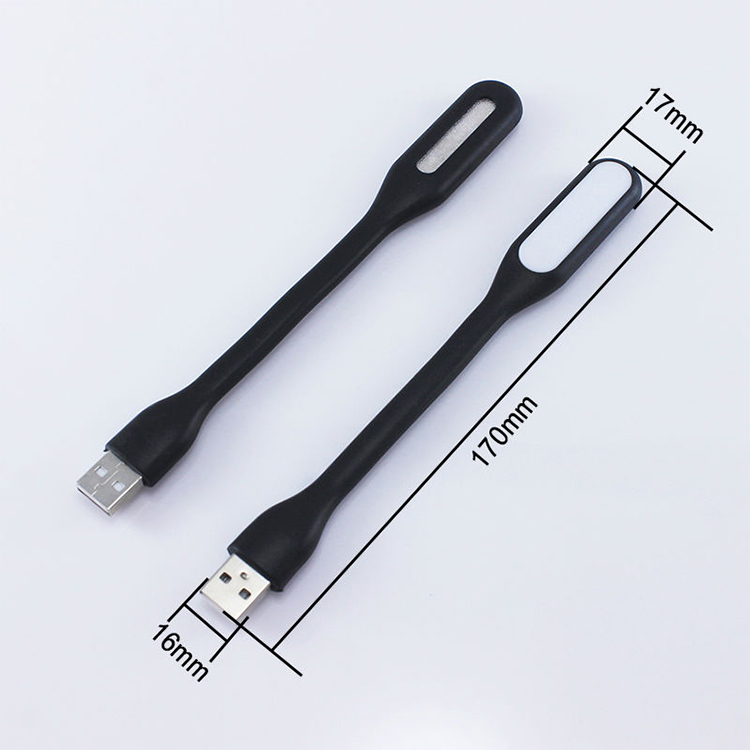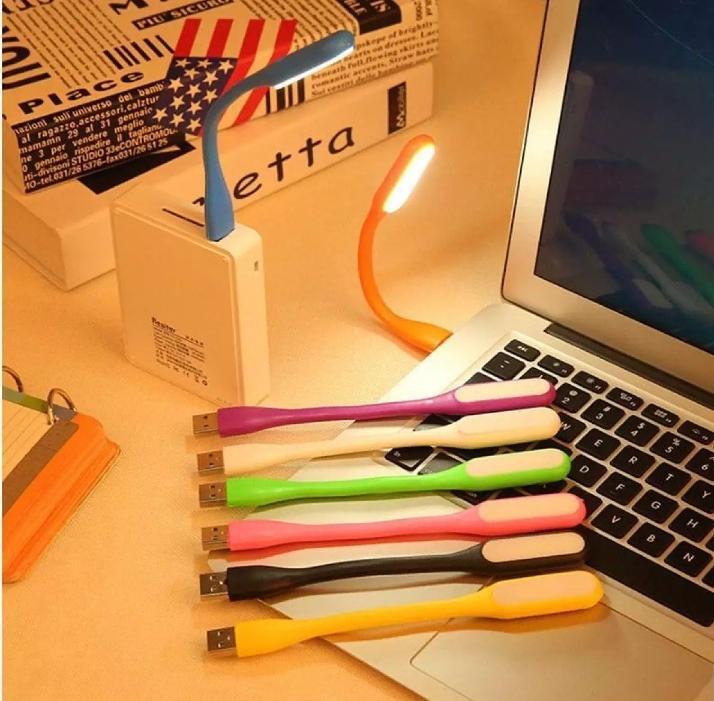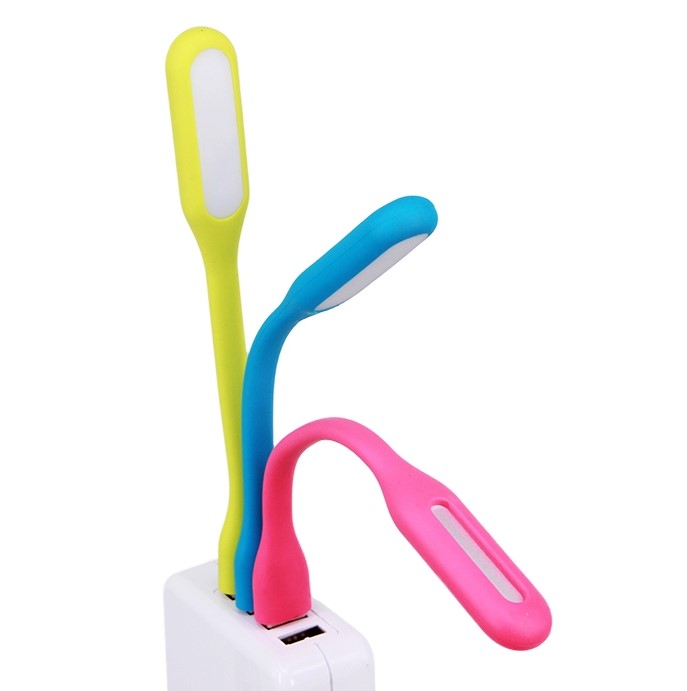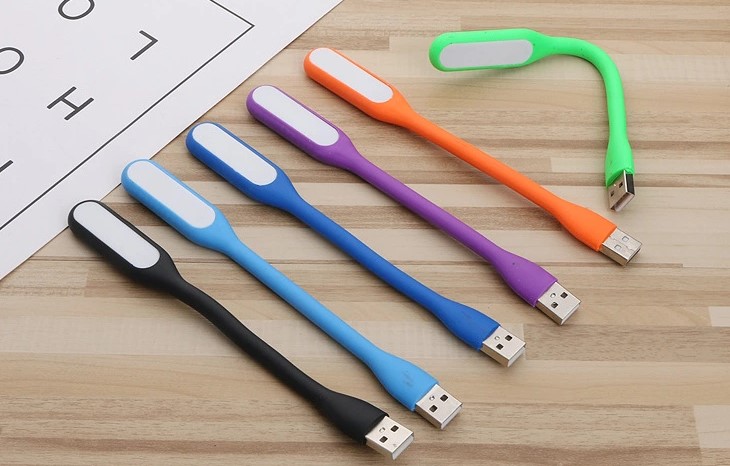 ——————————————————————————————————————————————————————————–For Search Purpose.
usb led flexible light flexible usb led light lamp for computer keyboard laptop notebook flexible usb led lighten brighten flexible arm circle led usb selfie light usb bright 28 led usb light flexible computer lamp desk reading usb reading lamp with 2 led lights and flexible goose neck portable flexible usb led keyboard lamp light for laptop siny won flexible mini usb led light lamp flexible mini usb led light flexible mini usb led light lamp led usb light led usb light strip led usb light for car led usb light bulb led usb light bar led usb lightning cable led usb light strip waterproof led usb light waterproof led usb light strip car 7 colors led aircraft strobe lights & usb charging led aircraft strobe lights & usb charging 4 colors led aircraft lights & usb charging usb led light strip usb led light usb led lights for car led usb light car led usb light camping usb c led light usb c to lightning cable led usb c cable led light up usb led desk light led usb emergency light led usb light for tv led usb light for head lights led usb
Versatile LED Lamps: Laptop, Night, Table
Return policy is simple.

All the mobile phone we delivered are original phones with its official warranty.
The product must be in its original condition.
If you receive an electronic item in damaged/ broken, expired condition or any product that does not match its description, you can return it within 24 hours for replacement / exchange.
For complain, contact us through the official phone number or place an email at admin@modernwears.pk
If you failed to contact us through phone number then must drop an email to us within time limit.
For complain you have to mention your order number and proper reason for returning the product.

Refund policy

The amount of any product will not be return.
Your faulty product is replace with new one within couple of days.
For getting voucher you must have to contact us