Best value
Toothpaste Dispenser With 5 Brush Holder
Toothpaste Dispenser With 5 Brush Holder
Delivery Will Be Done In To 3-5 Days
Toothpaste Dispenser With 5 Brush Holder
CONVENIENT: Hands-free, one-touch wall mounted toothpaste dispenser. Organizer:5 brush holders. (No battery required. Be compatible with any kind of toothpaste) Using TOWOMO Hanging Toothbrush Hand older Automatic Toothpaste Dispenser Set stimulate your children's interest in brushing teeth, make your children fall in love with brushing teeth.
TOOTHBRUSH HOLDER WALL MOUNT: Waterproof 3M-double-side tape, thickness is 3mm.Super easy to install the dispenser and the holder on wall. You can also drill a hole in the wall(optional) if you still worried it will fall, then use a screw to tighten the toothpaste dispenser (only toothpaste dispenser) until properly placed.
MATERIAL AND HYGENIC: This Toothpaste Dispenser and Toothpaste Squeezer Kit is using the Food Grade ABS plastic, which is reliable, durable, and harmless to toothpaste tube, Dust proof toothbrushes holder with flip cover design, Anti-bacterial and Easy to clean.
FAMILY DESIGNED FOR YOUR CONVENIENCE, HYGIENIC AND ECONOMY. TOOTHBRUSH HOLDER KEEPS YOUR TOOTHBRUSH SAFE, CLEAN. SAY GOODBYE TO STICKY, MESSY SINKS, AND COUNTERS.
Product Description:
Weight: 250g
Material:
Dimension of Toothpaste Dispenser: About 6.1 x 2.36in (160 x 60mm)
Dimension of Brush Holder: About 4.33 x 2.17in (110 x 55mm)
Technology:
All Come with 3M double-side stickers. The holder can simultaneously release 3-5pcs toothbrushes. Hygienically Brushing your tooth in bathroom.
Operation Instruction:
1.Peel off the stick paper and mounted it onto wall or mirror.
(Please install the toothpaste after the dispenser is mounted for 24 hours.)
2.Take off the top cover then load toothpaste tube into the pump and make sure it is installed well without shaking.
3.Lining with the back cover and put back the front cover.
4.Place the toothbrush in the trigger position and push backward
Package Includes:
1 x Automatic Toothpaste Dispenser
1 x Free Brush Holder Set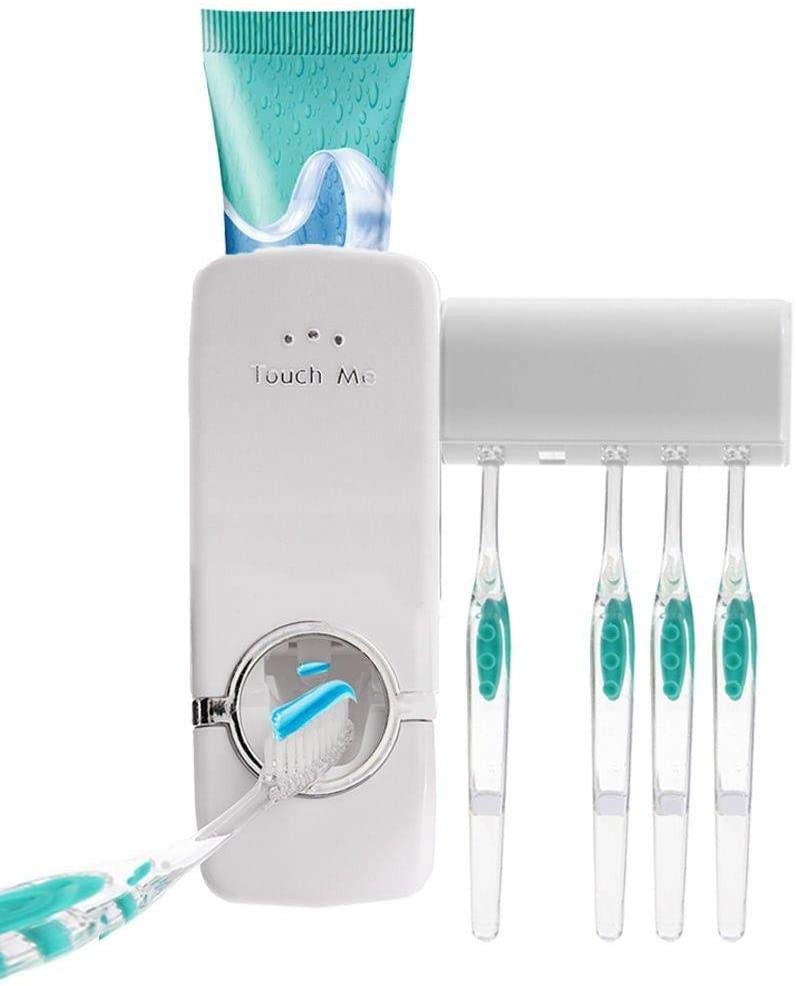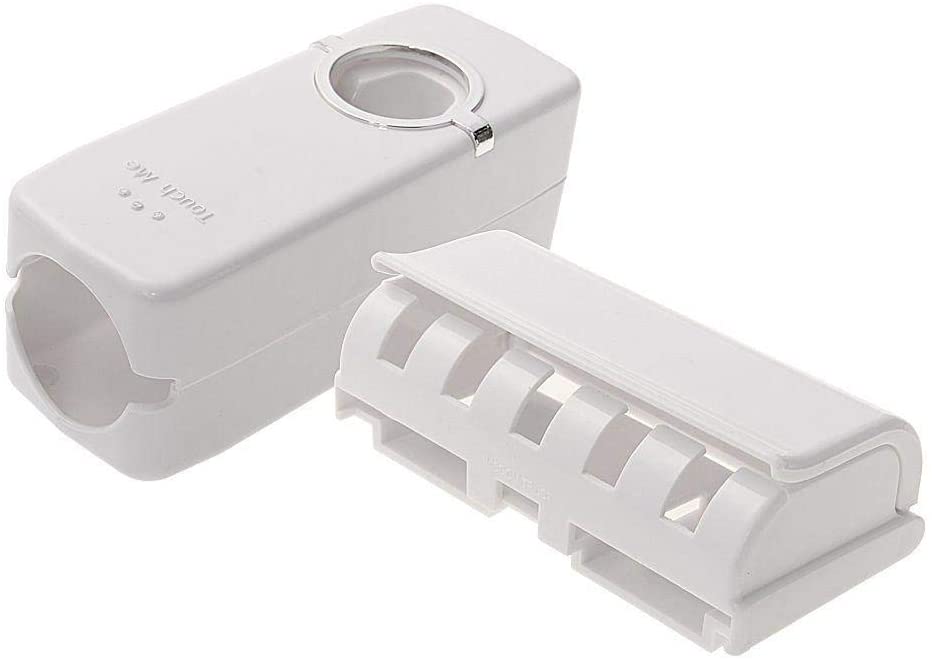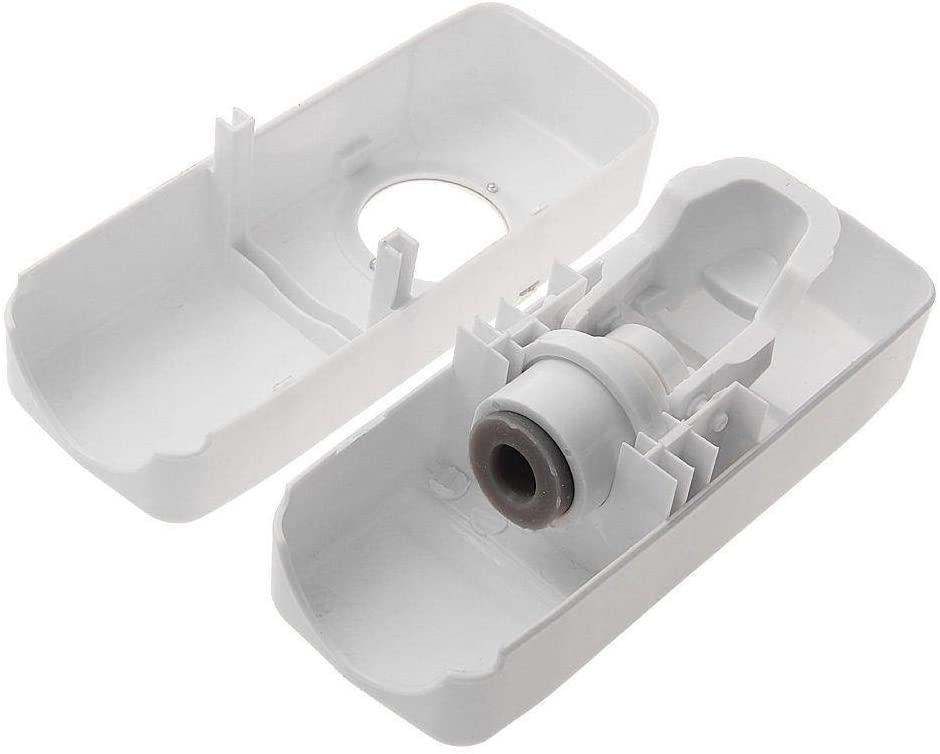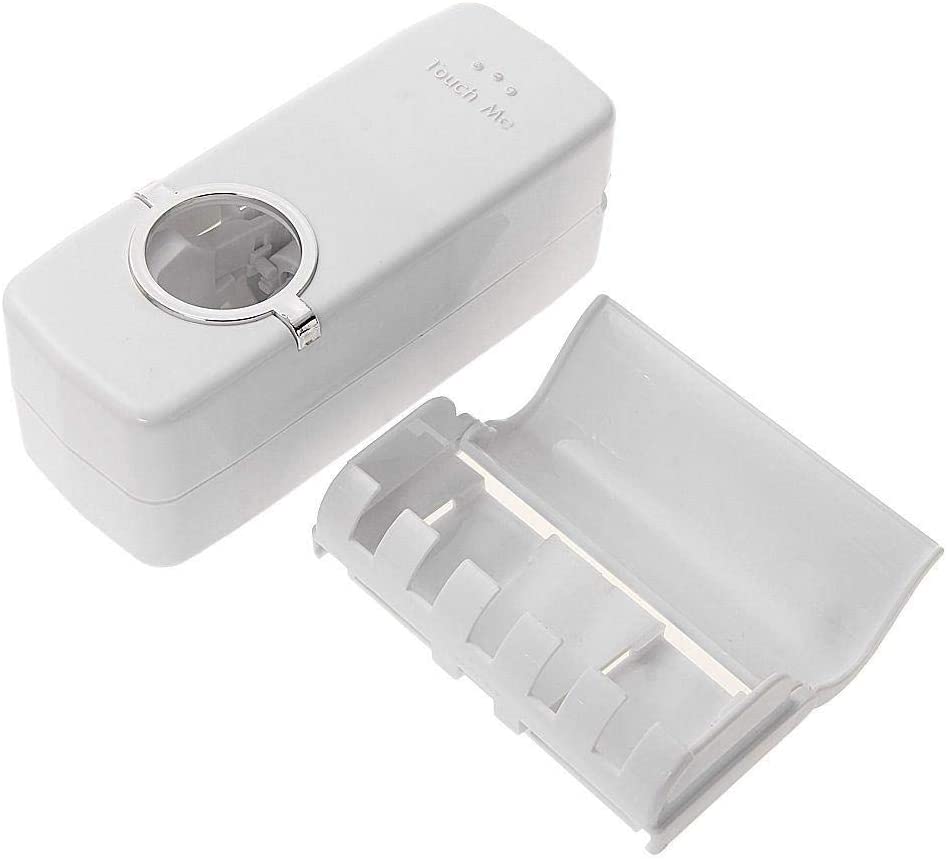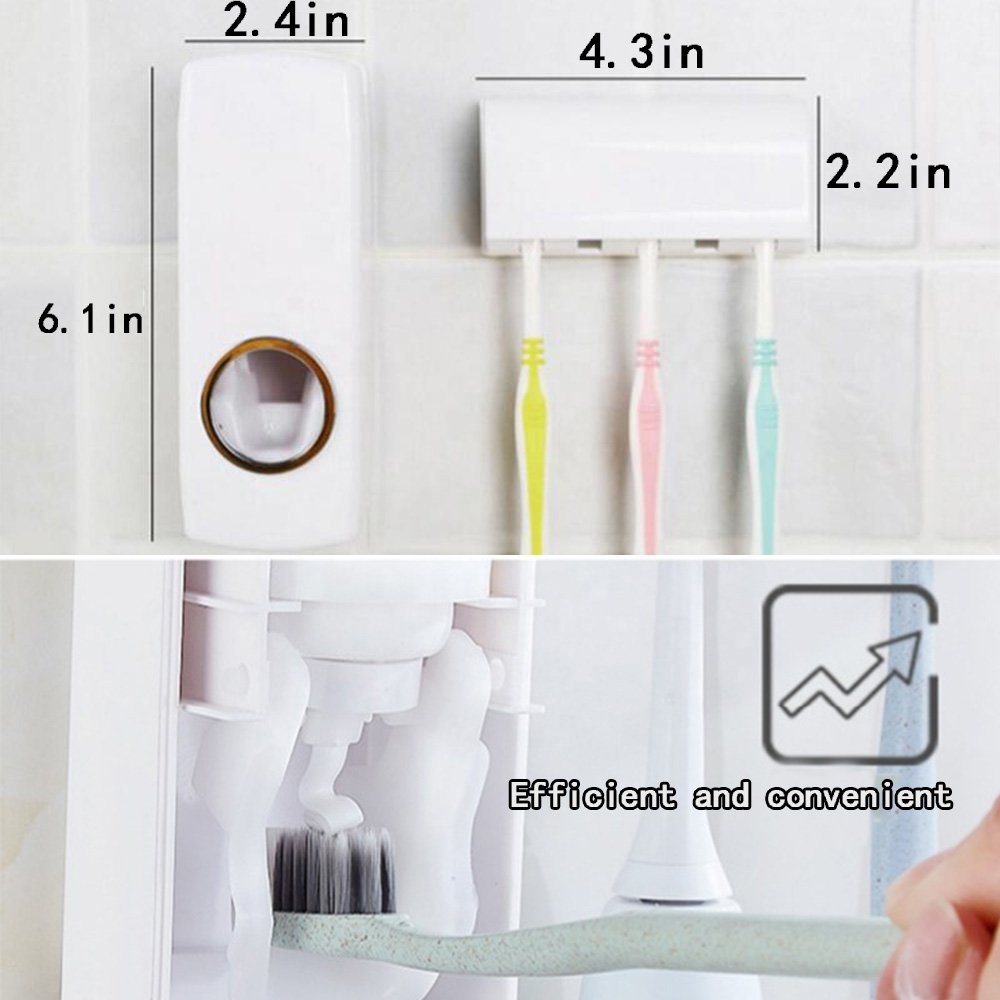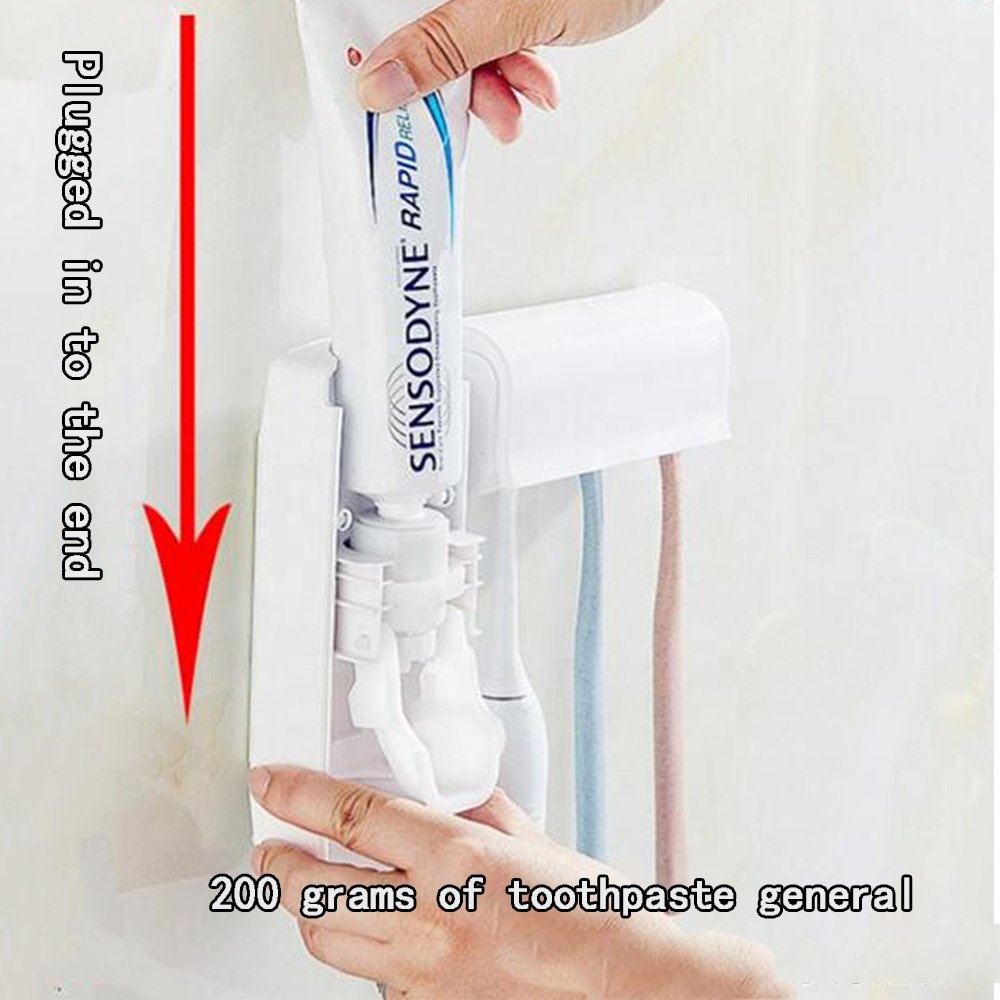 Toothpaste Dispenser With 5 Brush Holder
Return policy is simple.

All the mobile phone we delivered are original phones with its official warranty.
The product must be in its original condition.
If you receive an electronic item in damaged/ broken, expired condition or any product that does not match its description, you can return it within 24 hours for replacement / exchange.
For complain, contact us through the official phone number or place an email at contact@modernwearspk-a5ab46.ingress-erytho.easywp.com
If you failed to contact us through phone number then must drop an email to us within time limit.
For complain you have to mention your order number and proper reason for returning the product.

Refund policy

The amount of any product will not be return.
Your faulty product is replace with new one within couple of days.
You can also get a voucher of that amount and buy any other product using that voucher.
For getting voucher you must have to contact us
Vendor Information
Address:

4.65 rating from 162 reviews