Best seller
Solar Energy UV Toothpaste Dispenser
Solar Energy UV Toothpaste Dispenser
Easy Return & Refund Policy
Available With Best Quality
Solar Energy UV Toothpaste Dispenser
Features: Solar Rechargeable Voltage: 6VModel Number: Toothbrush Sterilizer Average Life (hrs): 100000Item Type: Ultraviolet Lamps Warranty: 3 Years Voltage: USB / Solar Rechargeable Type: Toothbrush Sanitizer Feature 1: Toothbrush disinfection Sterilizer Box: PIR motion Sensor Toothbrush Holder: Toothbrush Sanitizer Toothbrush Rack Shelf Holder: UVC +Photocatalyst Sterilization Automatic Toothpaste: Toothpaste Squeezers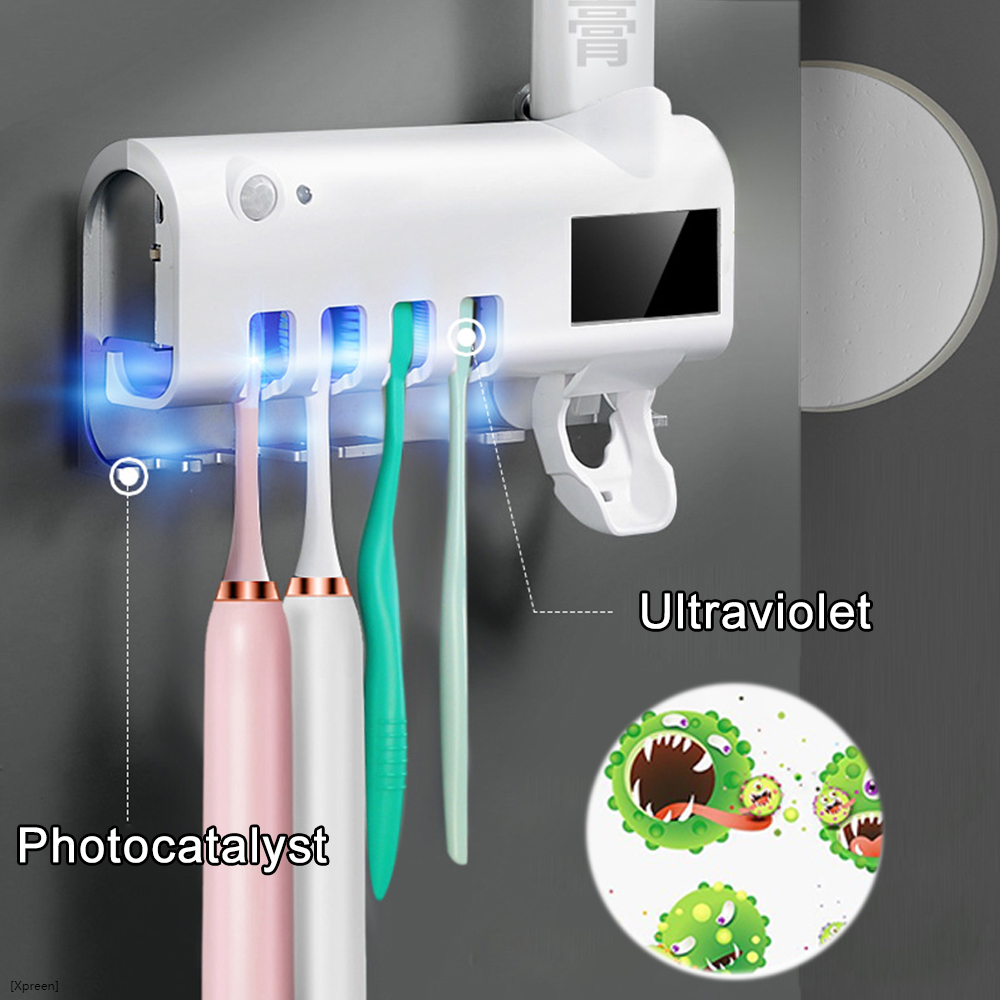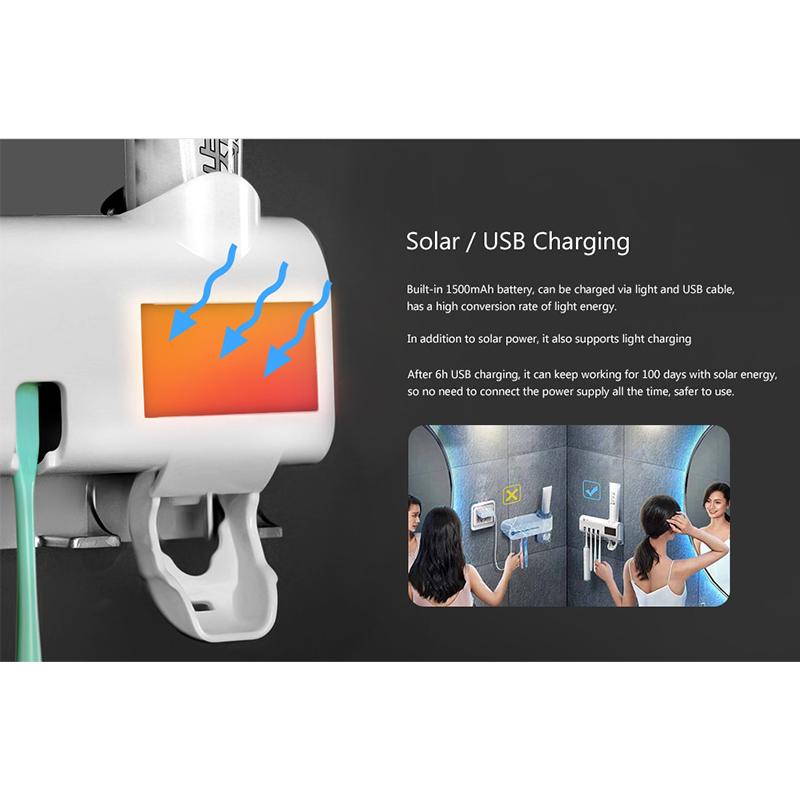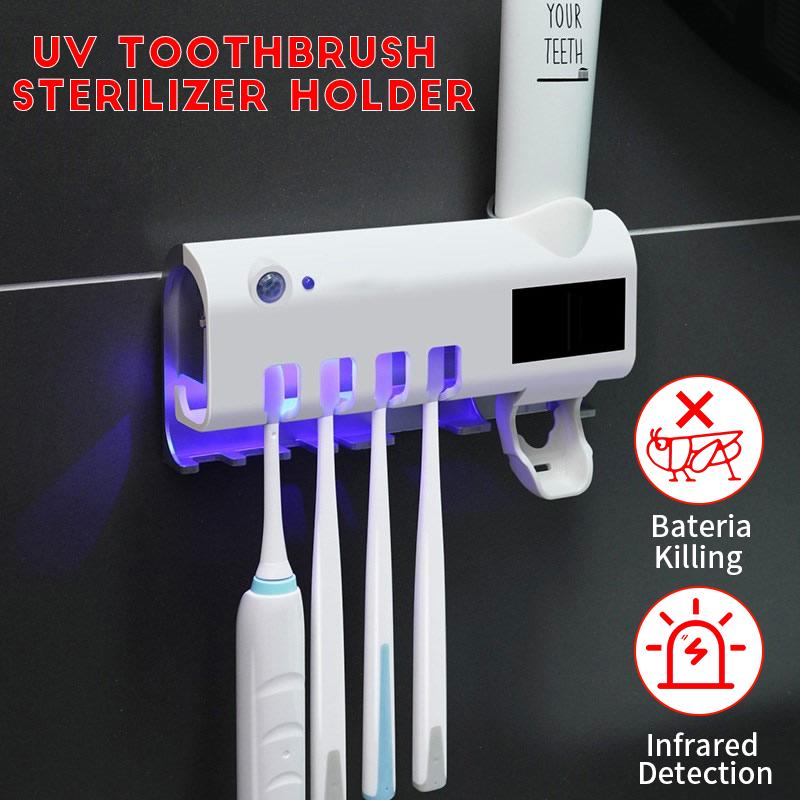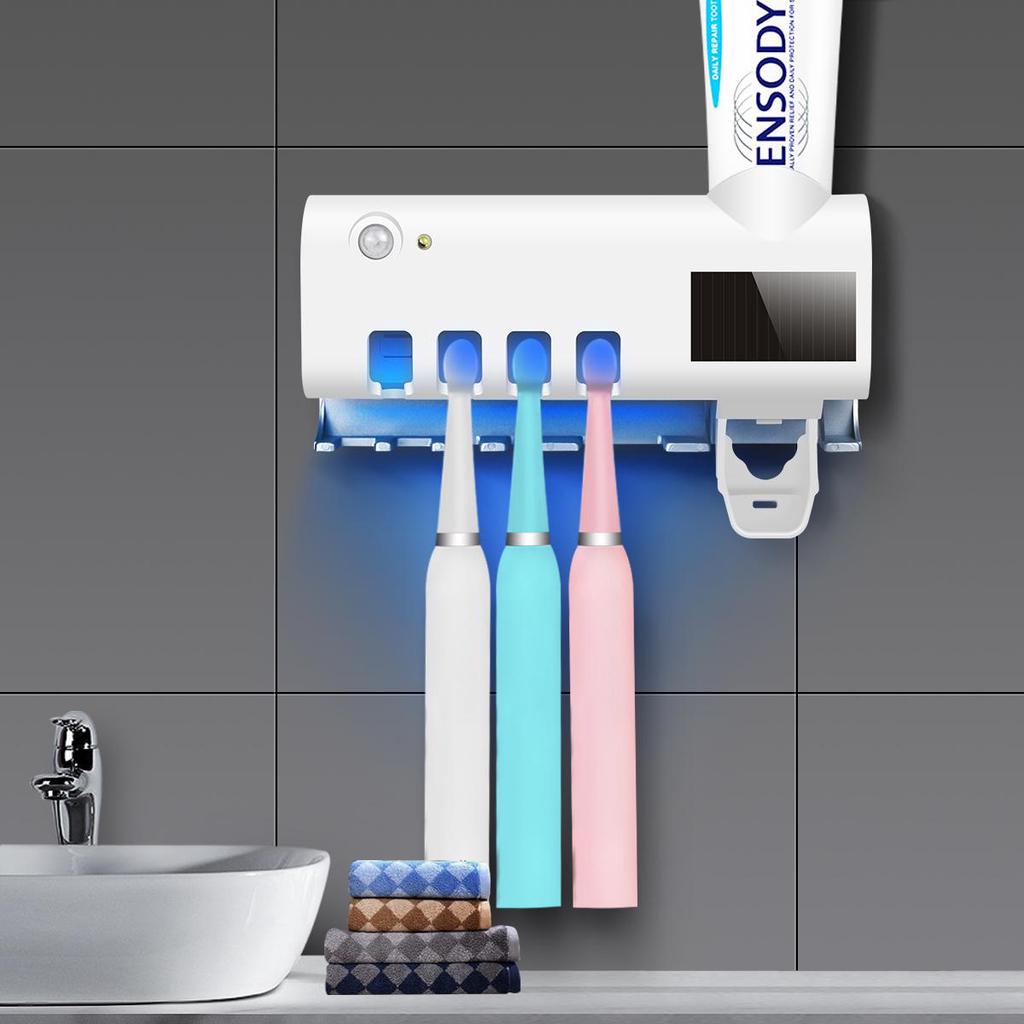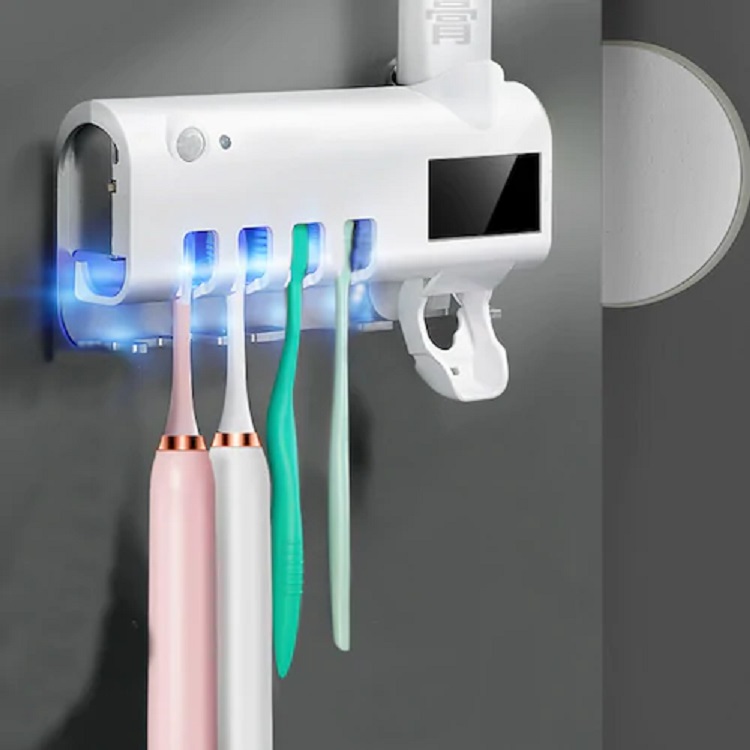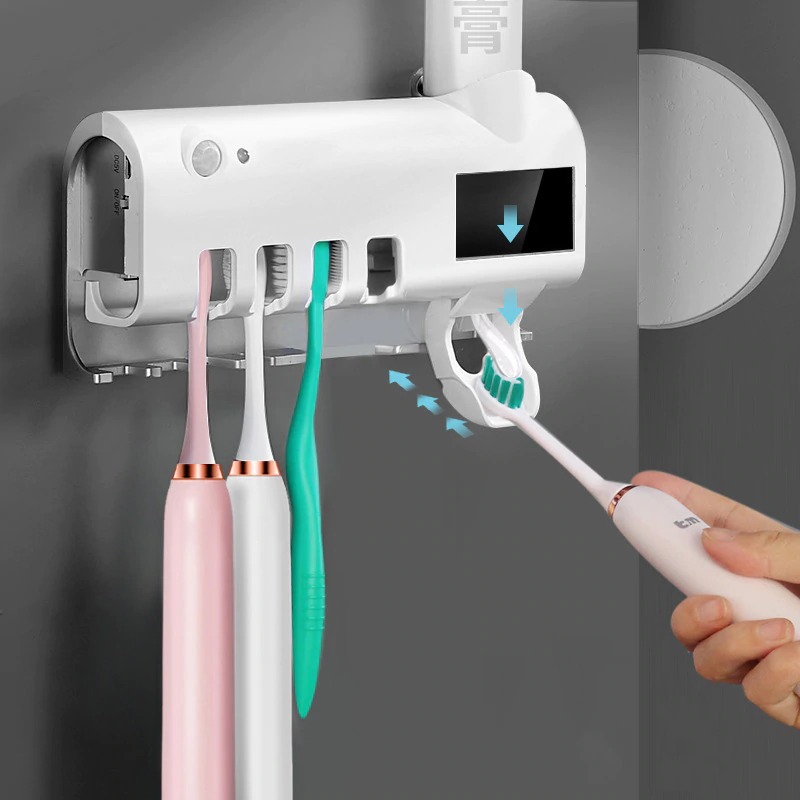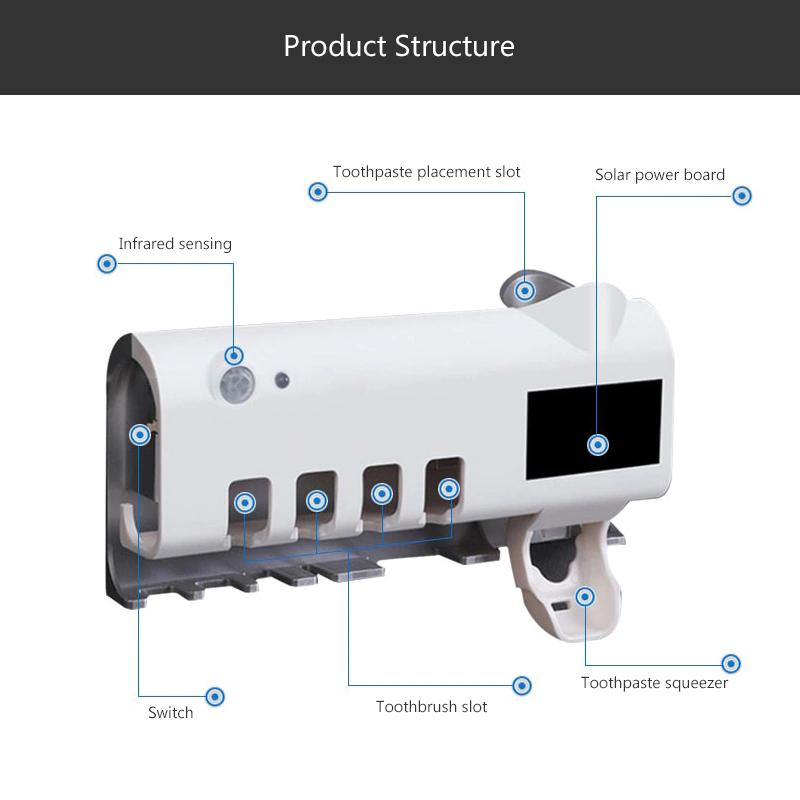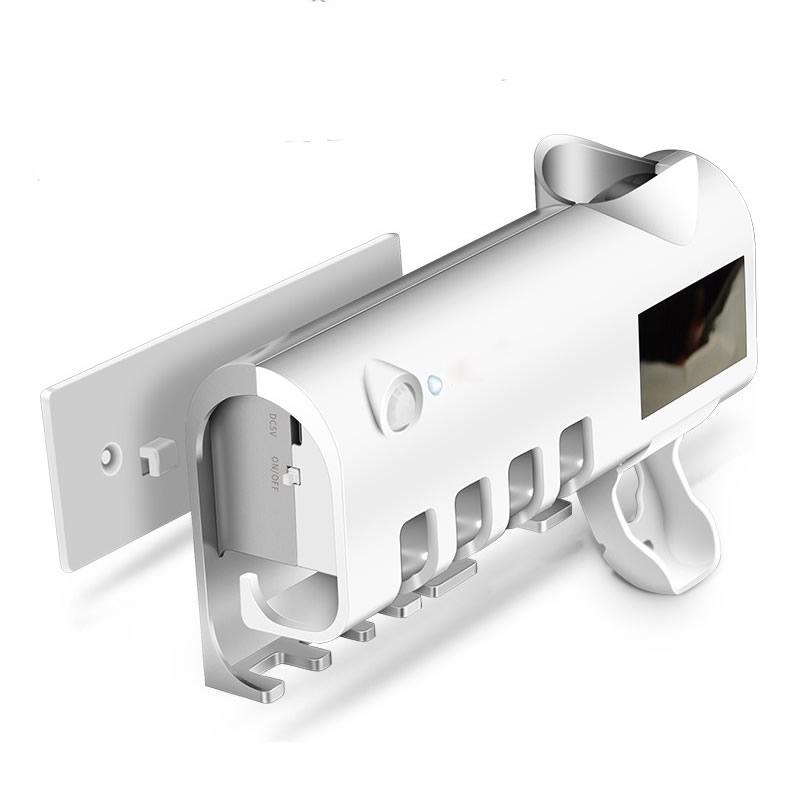 1. Killing Bacteria from All Angles: Puretta uses a U shape design, and it's coated with a silver surface that can reflect UV light, allowing it to reach different corners inside the station cleaning and sterilizing from all angles.
2. Smart Station: Puretta can detect body movement, and when a body is within 1 meter of the station will smartly postpone the sterilizing process.
3. Super Sterilization: Puretta uses a 253.7nm UV-C LED light to kill bacteria in an instant, giving you and your loved ones a clean toothbrush and peace of mind everyday.
4. Power Saving: Advanced solar power technology allows the station to be charged with any type of light (including indoor lighting).
5. Multiple Cleaning Stations: With Puretta, you can place 4 toothbrushes, 3 dental floss packs, a tongue scraper, one shaver, and one toothpaste.
Solar Energy UV Toothpaste Dispenser
Return policy is simple.

All the mobile phone we delivered are original phones with its official warranty.
The product must be in its original condition.
If you receive an electronic item in damaged/ broken, expired condition or any product that does not match its description, you can return it within 24 hours for replacement / exchange.
For complain, contact us through the official phone number or place an email at contact@modernwearspk-a5ab46.ingress-erytho.easywp.com
If you failed to contact us through phone number then must drop an email to us within time limit.
For complain you have to mention your order number and proper reason for returning the product.

Refund policy

The amount of any product will not be return.
Your faulty product is replace with new one within couple of days.
You can also get a voucher of that amount and buy any other product using that voucher.
For getting voucher you must have to contact us
Vendor Information
Address:

4.65 rating from 162 reviews