DT NO.I7 Smart Watch 1.9inch
DT NO.I7 Smart Watch 1.9inch
Easy return and refund policy
Model Number: DT NO I7.

Display Type: TFT.

Screen Resolution: 390*435.

Screen:< 2″

Operation System: ANDROID, IOS.

Camera: No Camera.

Design: SLIDER.
DT NO.I7 Smart Watch 1.9inch
with NFC 1.9inch Square Screen Bluetooth Call IP68 Waterproof Long Standby Watches Heart Rate Monitor
Product Parameters:1. Model: DT NO.I72. Dimensions: 45*38*10.8mm3. N.W.: 35.5g4. Case Material: zinc alloy5. Strap Material: silicone6. Screen: TFT IPS square color screen7. Screen size: 1.9"8. Resolution: 390*4359. CPU: RTL8762DK10. Heart Sensor: BD1662_I2C11. Bluetooth: 5.012. Battery Capacity: 280mAh13. Charging Way: wireless charging14. Charging Time: 5 hours or so15. Battery Life: 5-6 days16. Standby Time: 25-35 days17. Waterproof: IP6818. APP: WearPro19. System requirements: Android 4.4+ / iOS 10.0+
DT NO.I7 Smart Watch 1.9inch
Features:
1.Keep an eye on your health:
Heart rate, breathing exercise, period tracker, sleep tracker.
2. A good helper for workout:
GPS running routes, distance, calories burned, steps, sports modes.
3. A good helper for daily life:
NFC access control, Bluetooth phone calls, sync notifications, Bluetooth music, camera remote, weather, find my phone, lock screen password, calculator, split-screen display, shortcut widget, 11 UI styles, multiple watch faces, custom faces, stopwatch, brightness adjustment, voice assistant, alarm, flashlight, power saver,smart mode/essential mode, etc.
Languages:
App languages: Chinese, Traditional Chinese, English, Korean, German, Spanish, Japanese, French, Italian, Russian, Portuguese, Arabic, Ukrainian, Thai.
UI languages: English, Danish, Greek, Latin, Romanian, Turkish, Hebrew, Czech, Polish, Spanish, German, Russian, Portuguese, French, Japanese, Italian, Vietnamese, Korean, Arabic, Persian.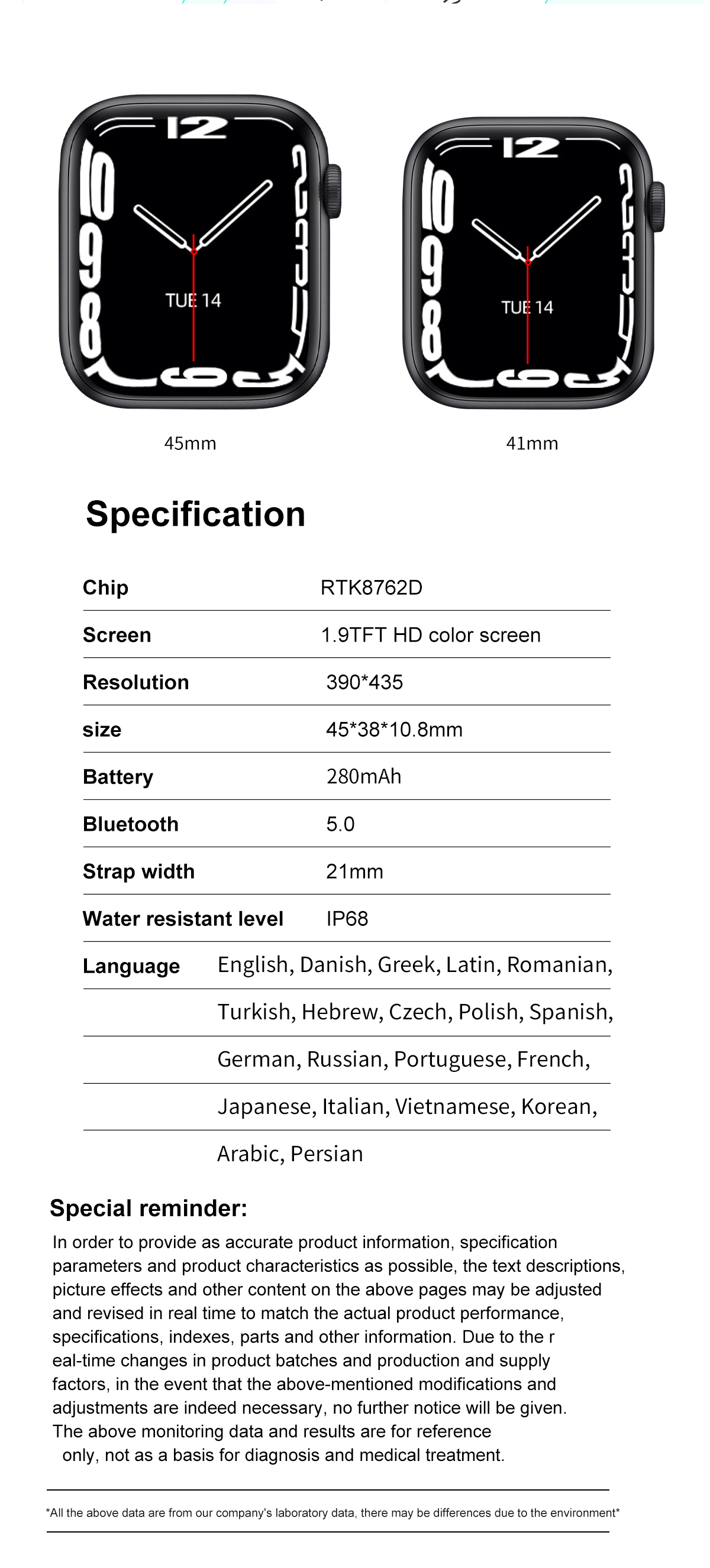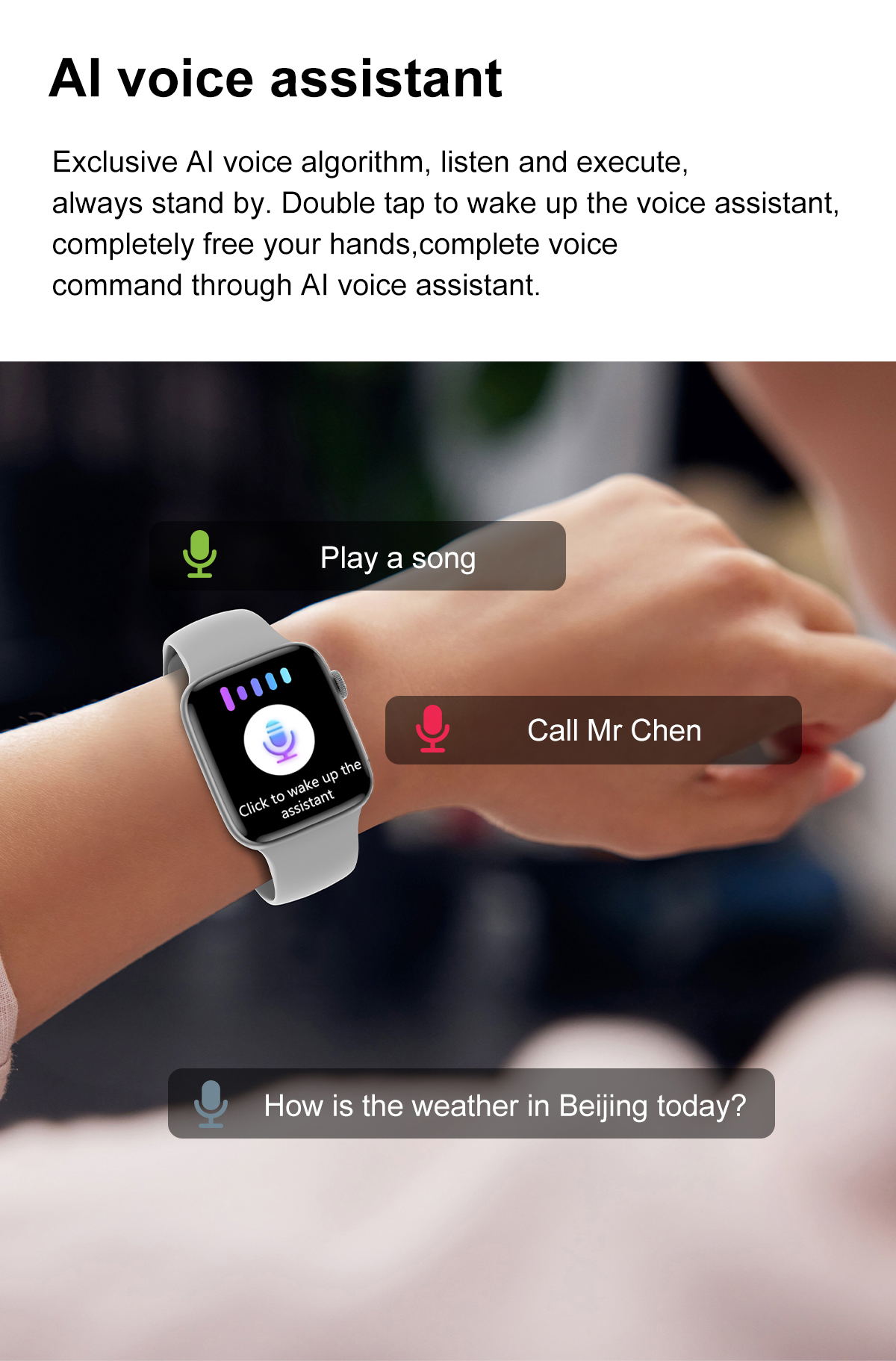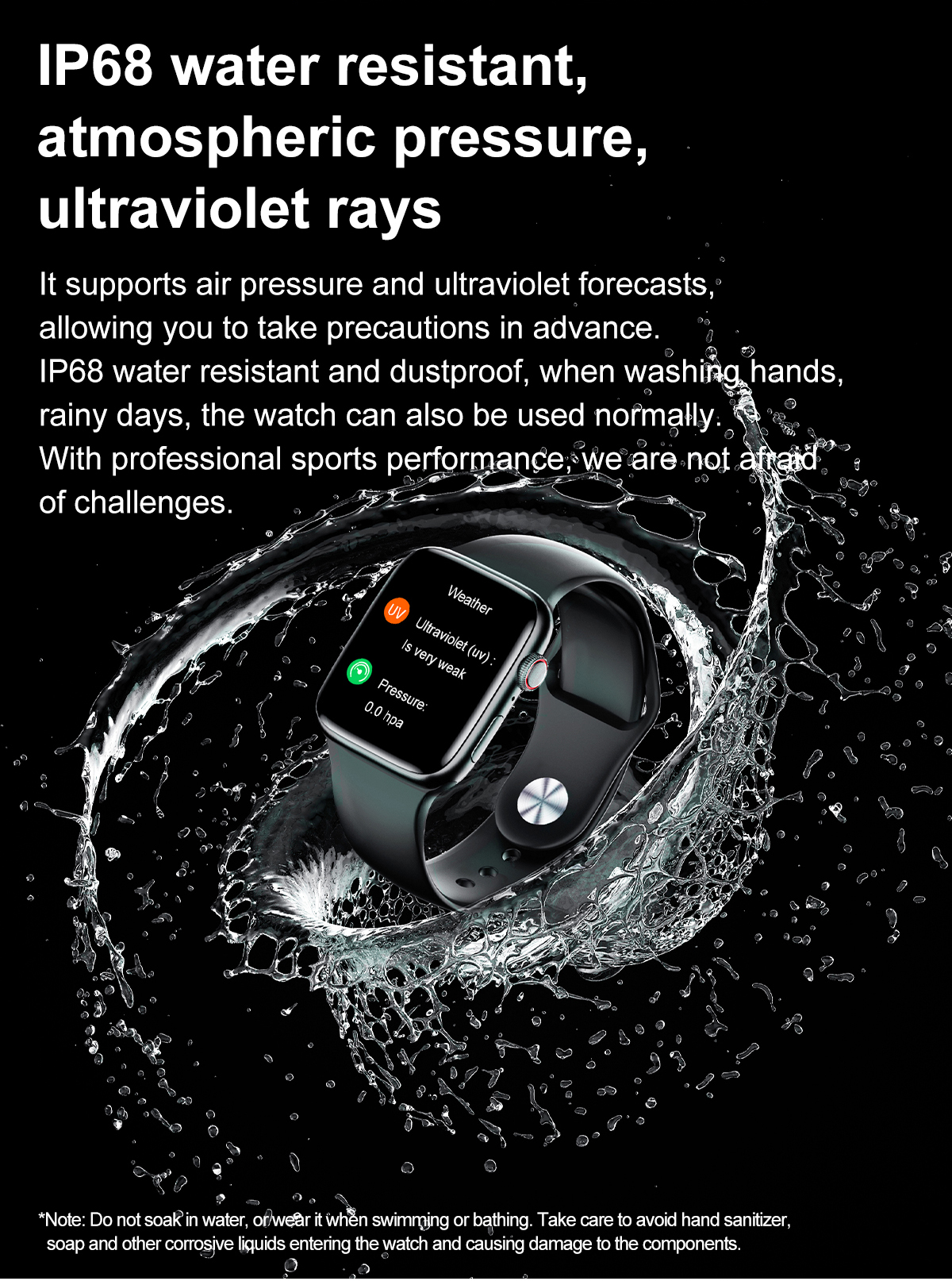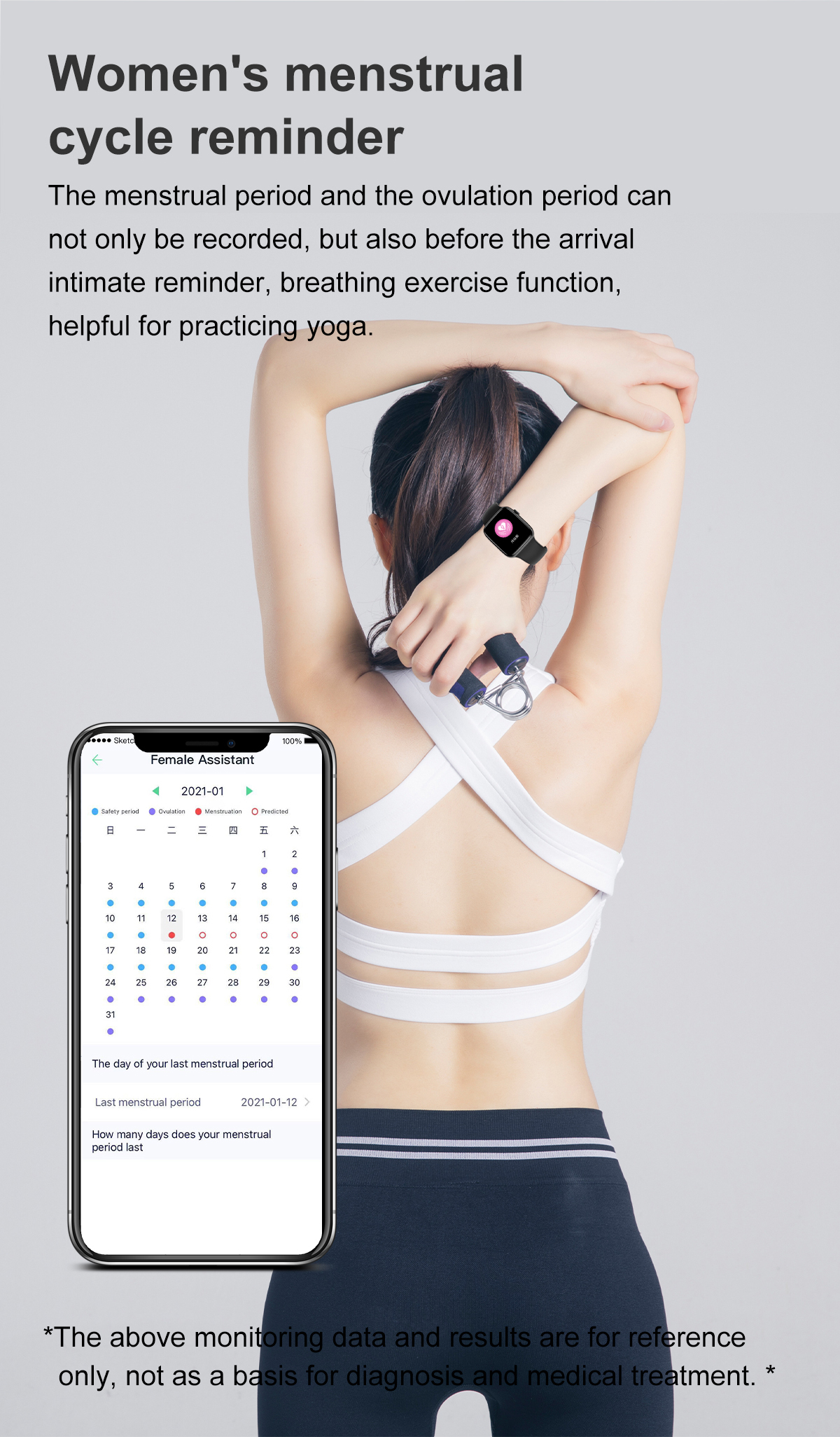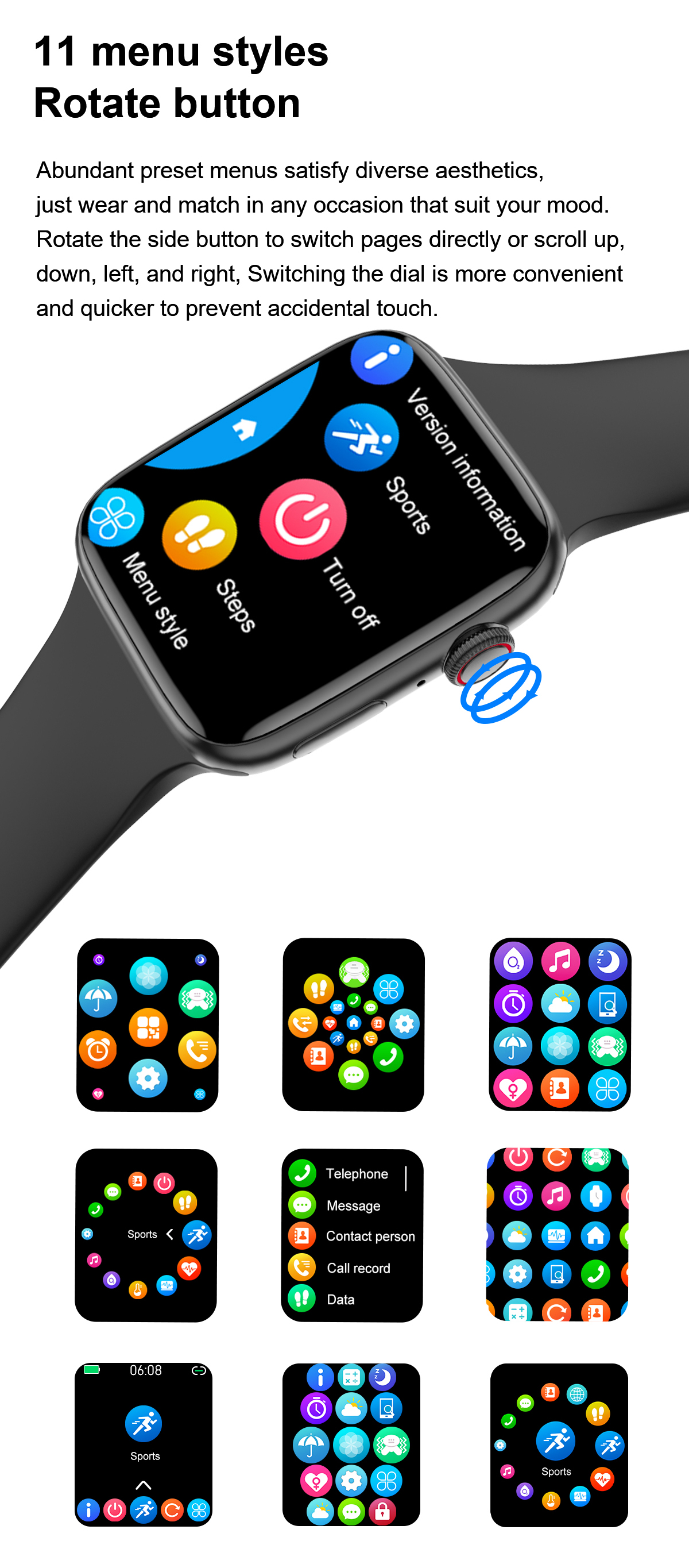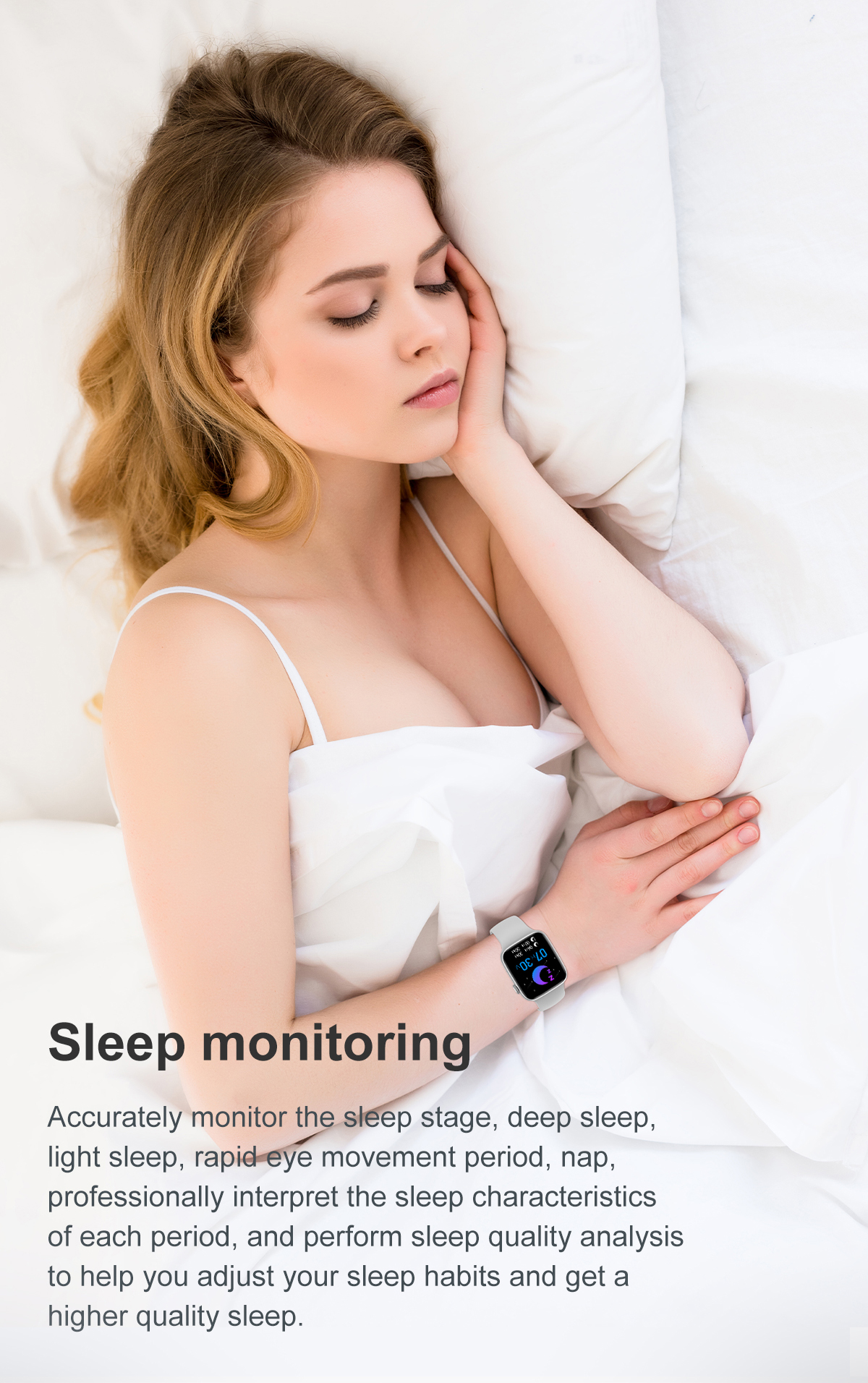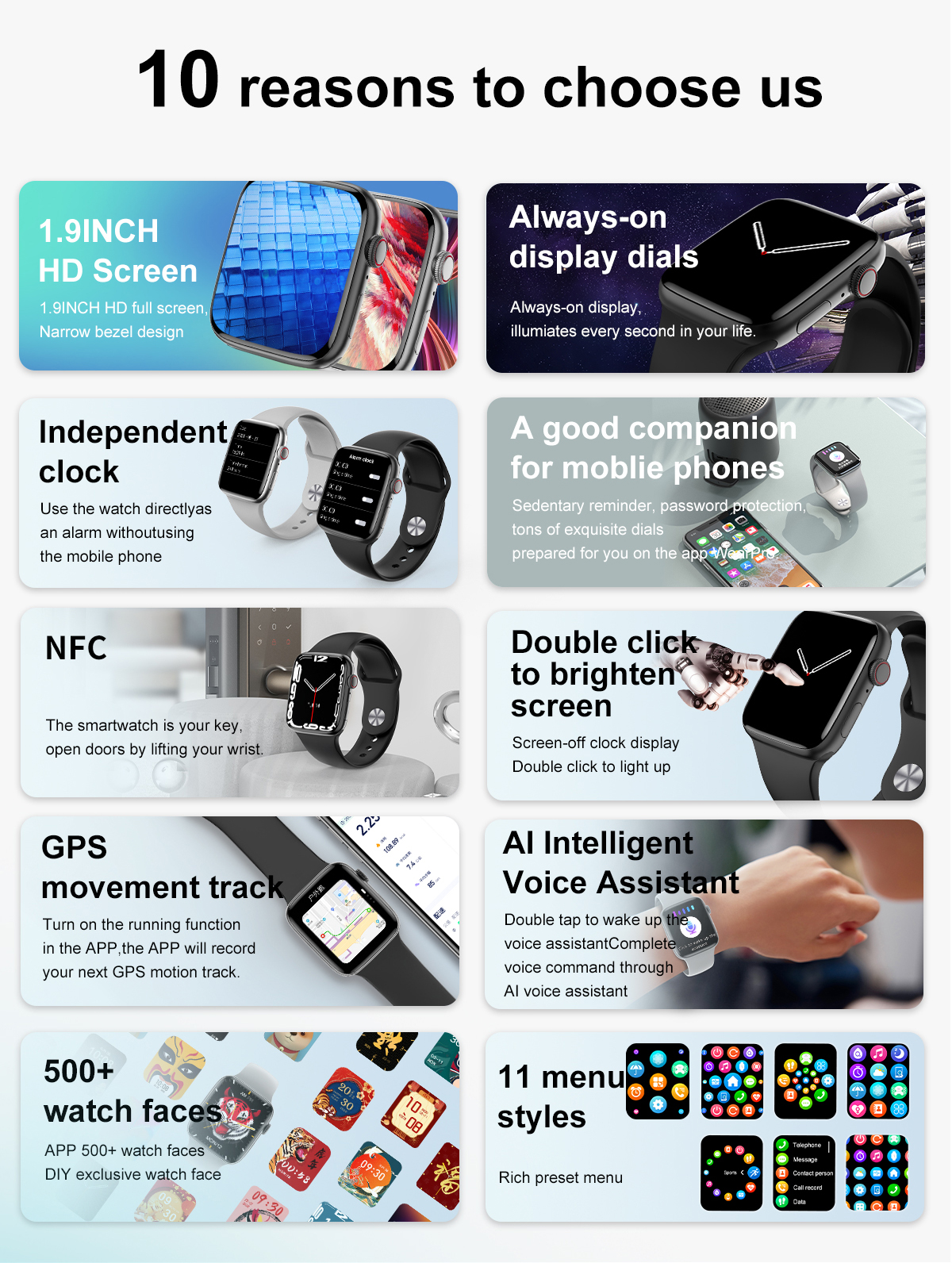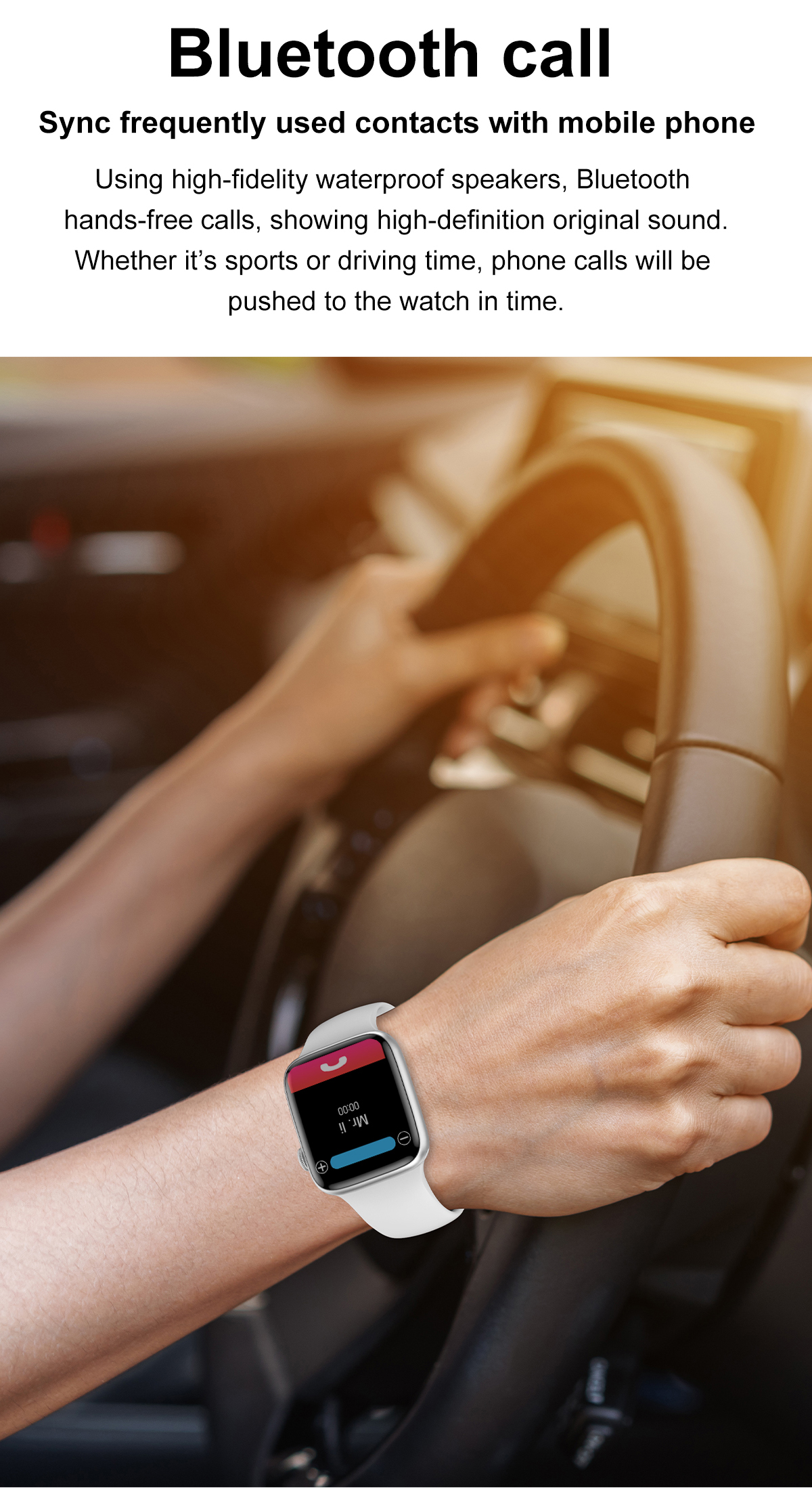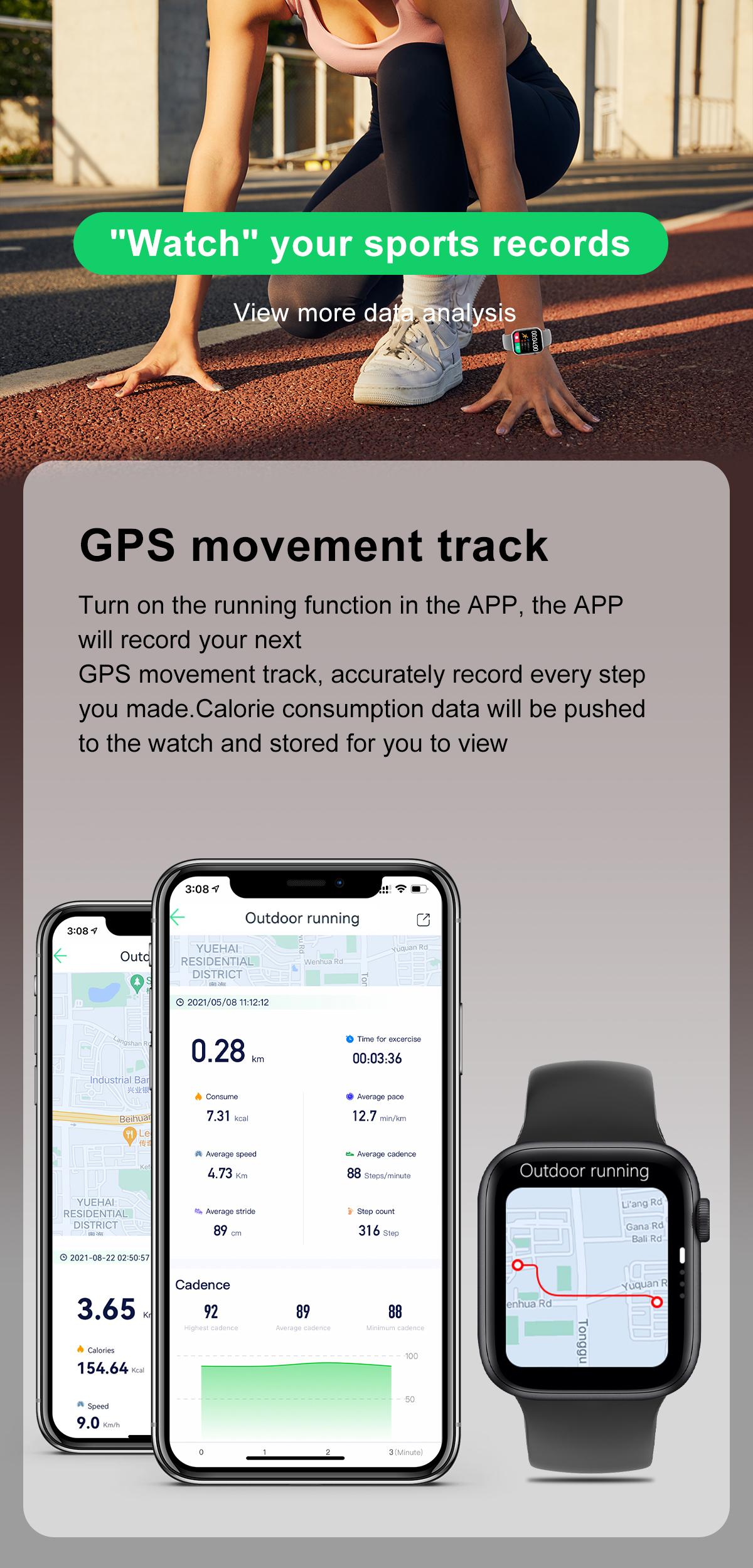 Specifications of IWO DT NO.I7 Smart Watch with NFC 1.9inch Square Screen Bluetooth Call IP68 Waterproof Long Standby Watch
Return Policy And Warranty Claim
*Return policy is simple. Make sure that you can only claim the product within 24 Hours after that request will be not accepted.
All the mobile phone we delivered are original phones with its official warranty.
The product must be in its original condition.
If you receive an electronic item in damaged/ broken, expired condition or any product that does not match its description, you can return it within 24 hours for replacement / exchange.
For complain, contact us through the official phone number or place an email at contact@modernwearspk-a5ab46.ingress-erytho.easywp.com
If you failed to contact us through phone number then must drop an email to us within time limit.
For complain you have to mention your order number and proper reason for returning the product.
The product that is imported from china have only 24 hours check warranty after that no claim will be accepted.
The electronic products that have 6 months or 1 year brand warranty will be claimed by yourself at that brand's service center.
If the parcel is open or unsealed than must inform us.
 If the product is broken during shipping or some item is missing in the parcel then inform us the relevant query.
Mobile warranty will be claimed to their company's service center.
Return is only possible if the product is unopened.
Return of opened products only possible if a fault is found.
If fault is claimed in a non-faulty order then shipment charges will be paid by the customer.
For returning a product shipping charges is paid by the customer.
You can ship it to us using any courier service.
Refund policy
The amount of any product will not be return.
Your faulty product is replace with new one within couple of days.
You can also get a voucher of that amount and buy any other product using that voucher.
For getting voucher you must have to contact us
for more products reviews
and for similar products
1 review for
DT NO.I7 Smart Watch 1.9inch
Vendor Information
Address:

4.65 rating from 162 reviews