Best price
4 in 1 Foldable LED Selfie Ring Light
4 in 1 Foldable LED Selfie Ring Light
Easy Return/Refund Policy
Makeup Mirror Table Lamp Adjustable Height Phone Holder Stand for Livestream Video Recording USB Powered Travel Vanity Mirror
4 in 1 Foldable LED Selfie Ring Light

4 in 1 Foldable LED Selfie Ring Light Available At Modernwears.Pk
 3 Color Lights & 10 Brightness Levels: Selfie Ring Light with vanity mirror have 64 LEDs, which has 3 color lighting modes: Warm Light, White light, and natural light;10 adjustable brightness levels (3500K-6000K) to meet all your needs in different occasions. Multi-purpose LED Ring Light Makeup Mirror: This phone light stand with stand is perfect for live streaming on Youtube / Tiktok, macro shooting, self-timer beauty, makeup, selfie photos, filming, making vlog and so on. Travel-Friendly & Easy to carry: This selfie light ring is foldable, it is so convenient for you to take it anywhere you want, just put it in your bag. Adjustable Height: The height of the Portable Selfie Ring Light with stand is adjustable. Just lock it at your preferred height and put it onto your desk as you need. Attractive Eyes: The ring-shaped light can create a circle aperture effect, which will make your eyes more attractive.
The Prosoleg Portable Multipurpose LED Ring Light can be used as a best fit and perfect option in multiple settings like Desk Lamp, Night Light, Professional Makeup Mirror, Selfie LED Ring Light, etc.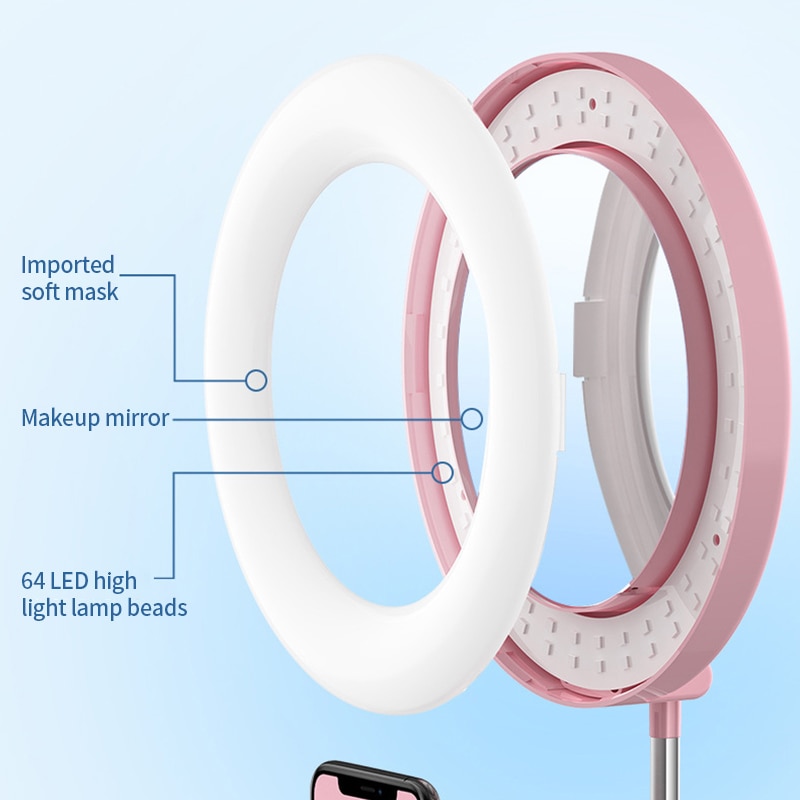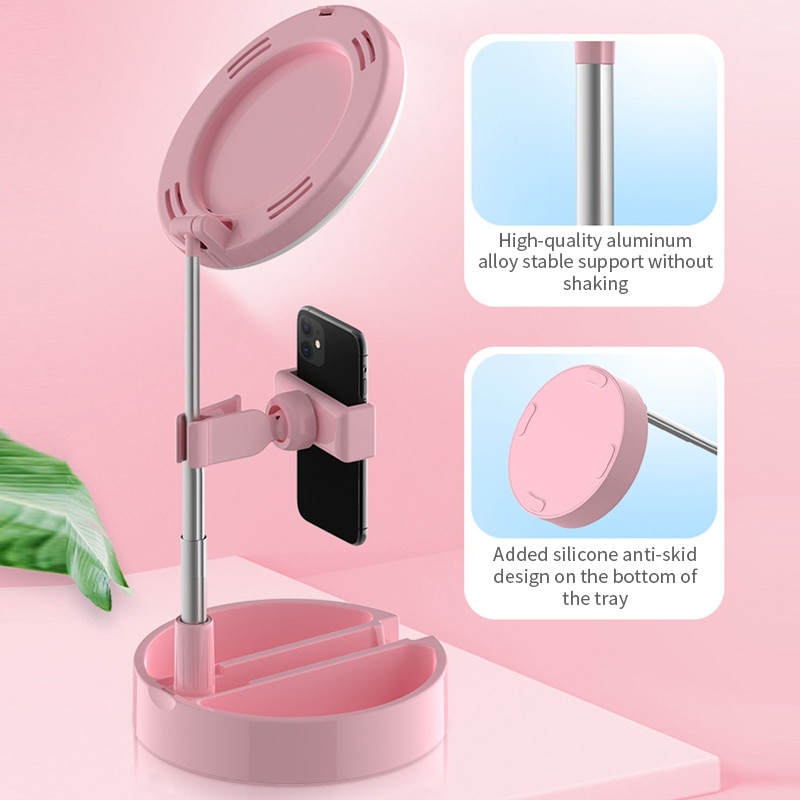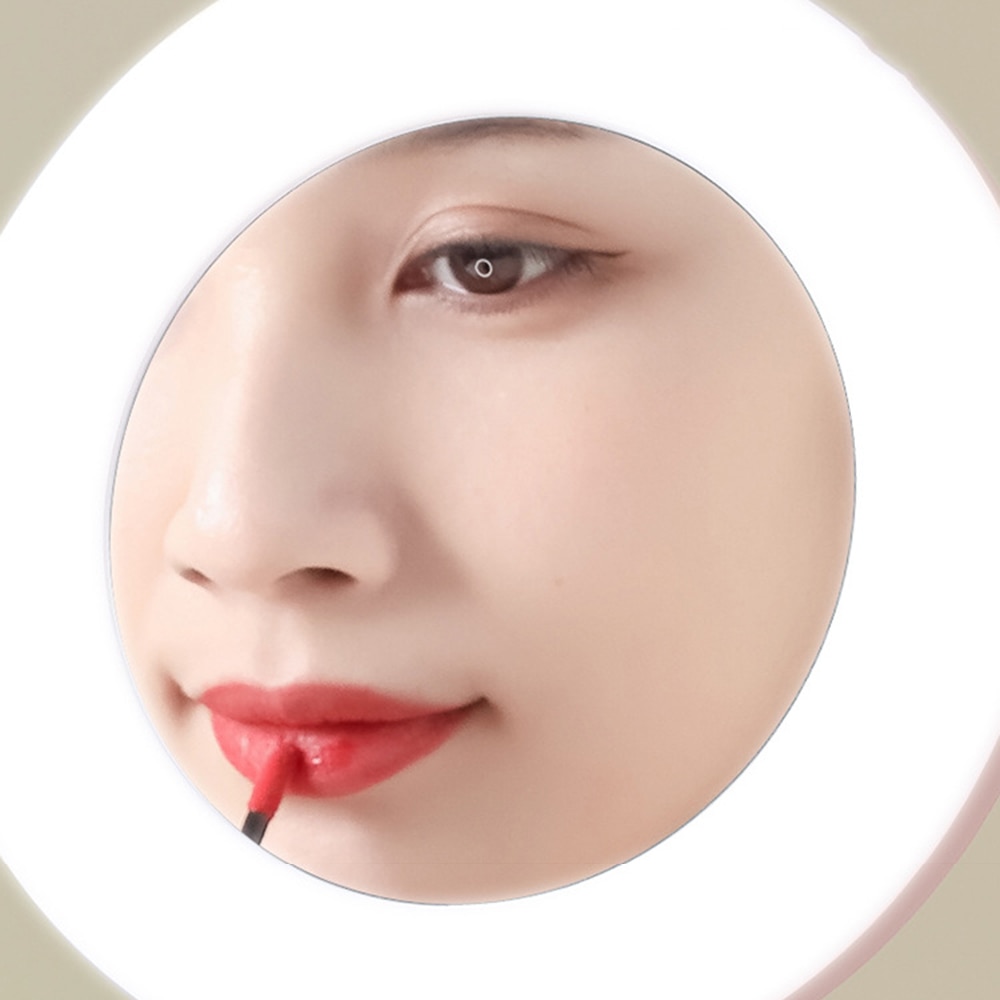 4 in 1 Foldable LED Selfie Ring Light
Are you looking for a way to take your selfies to the next level? Introducing the 4 in 1 Foldable LED Selfie Ring Light! This handy little light includes four different settings to help you achieve the perfect selfie every time.
*Return policy is simple.

All the mobile phone we delivered are original phones with its official warranty.
The product must be in its original condition.
If you receive an electronic item in damaged/ broken, expired condition or any product that does not match its description, you can return it within 24 hours for replacement / exchange.
For complain, contact us through the official phone number or place an email at contact@modernwearspk-a5ab46.ingress-erytho.easywp.com
If you failed to contact us through phone number then must drop an email to us within time limit.
For complain you have to mention your order number and proper reason for returning the product.

Refund policy

The amount of any product will not be return.
Your faulty product is replace with new one within couple of days.
You can also get a voucher of that amount and buy any other product using that voucher.
For getting voucher you must have to contact us
Vendor Information
Address:

4.65 rating from 162 reviews